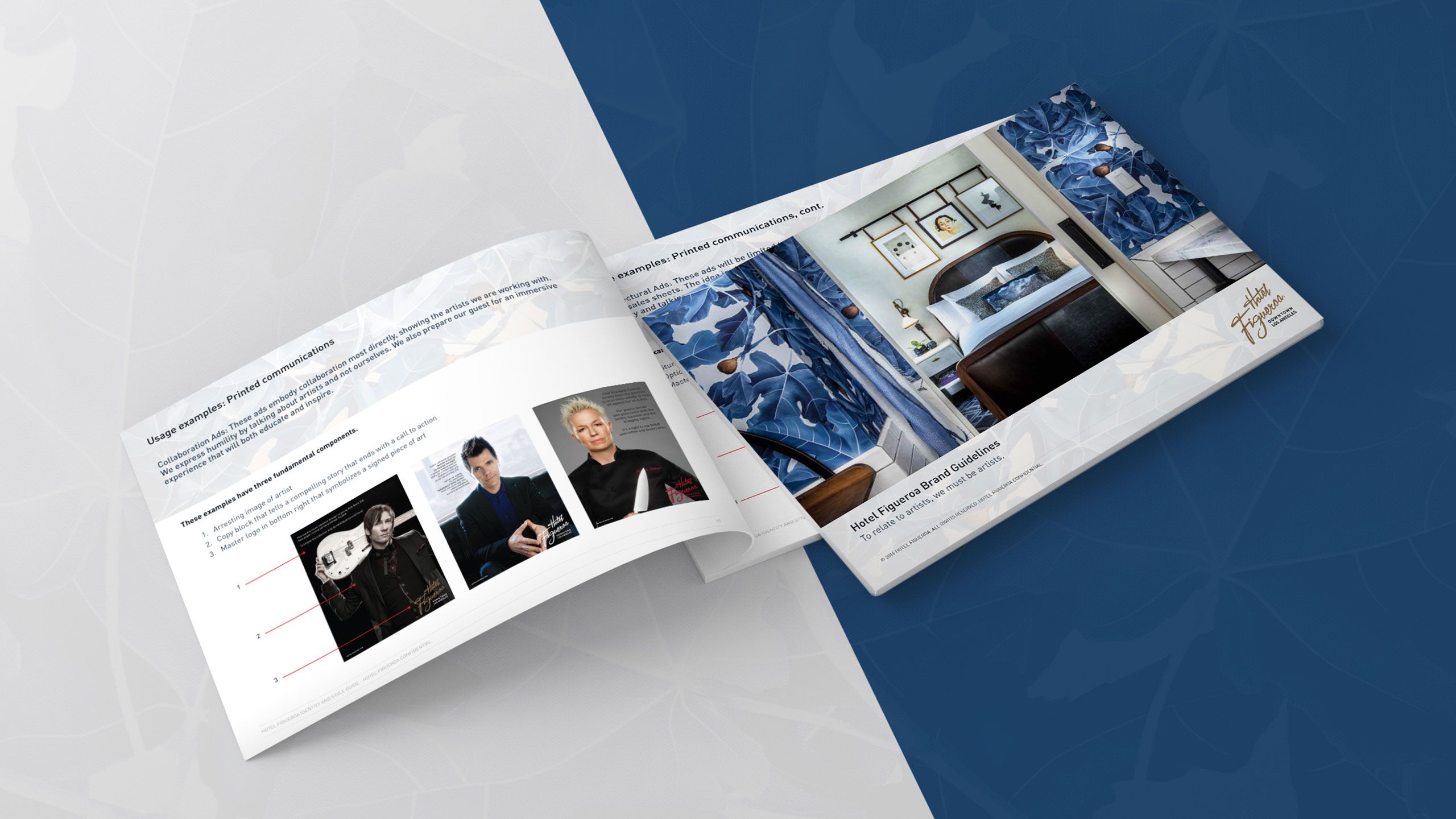 We delivered the brand blueprint for a hotel designed for the creative class.
Agency689 performed primary and secondary research to gain insight to the mind of a creative traveler. We managed photography of the model rooms, consulted on the marketing plan, and created all brand direction and elements for the hotel launch. This work also included the property's five restaurants and bars.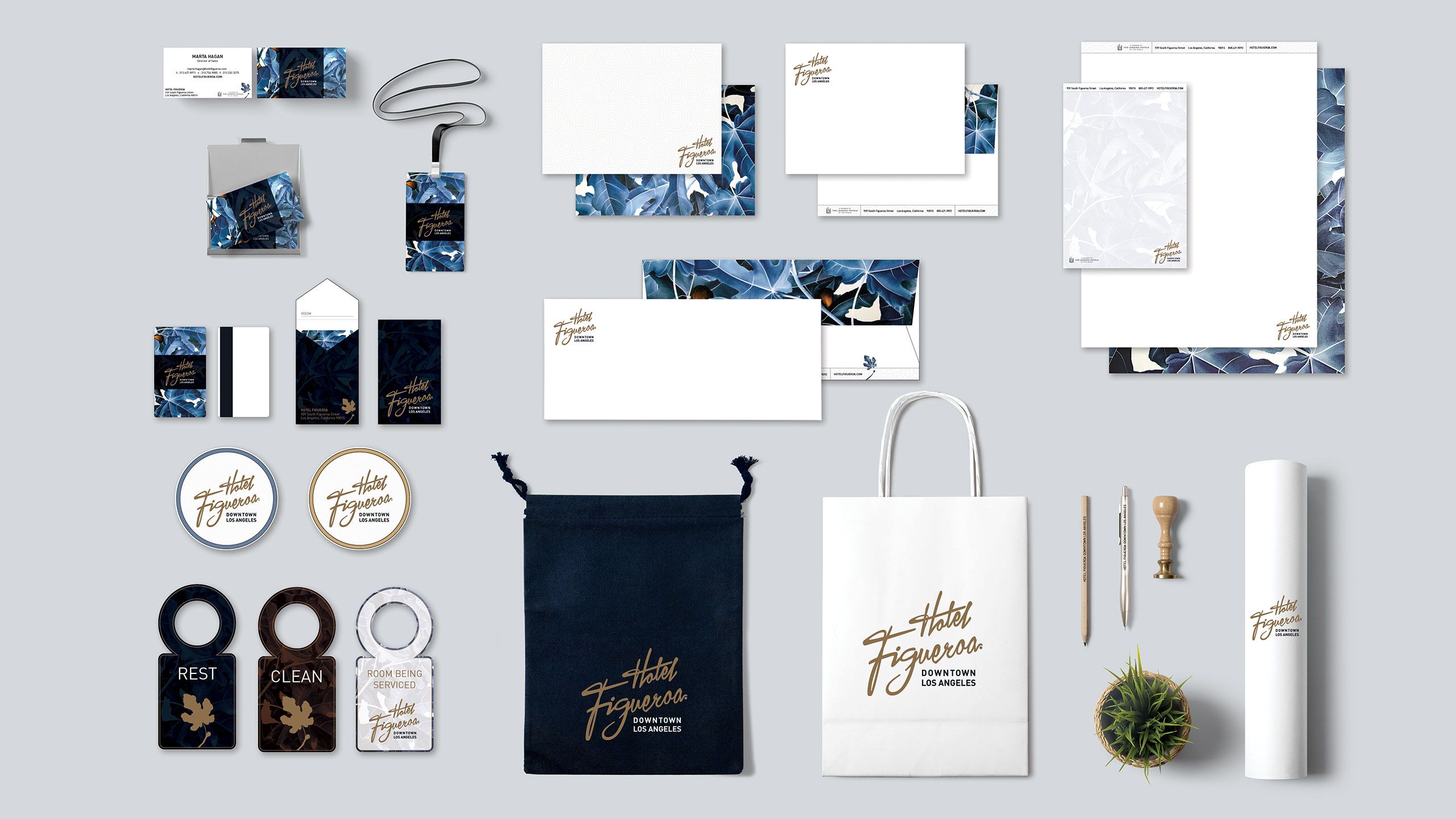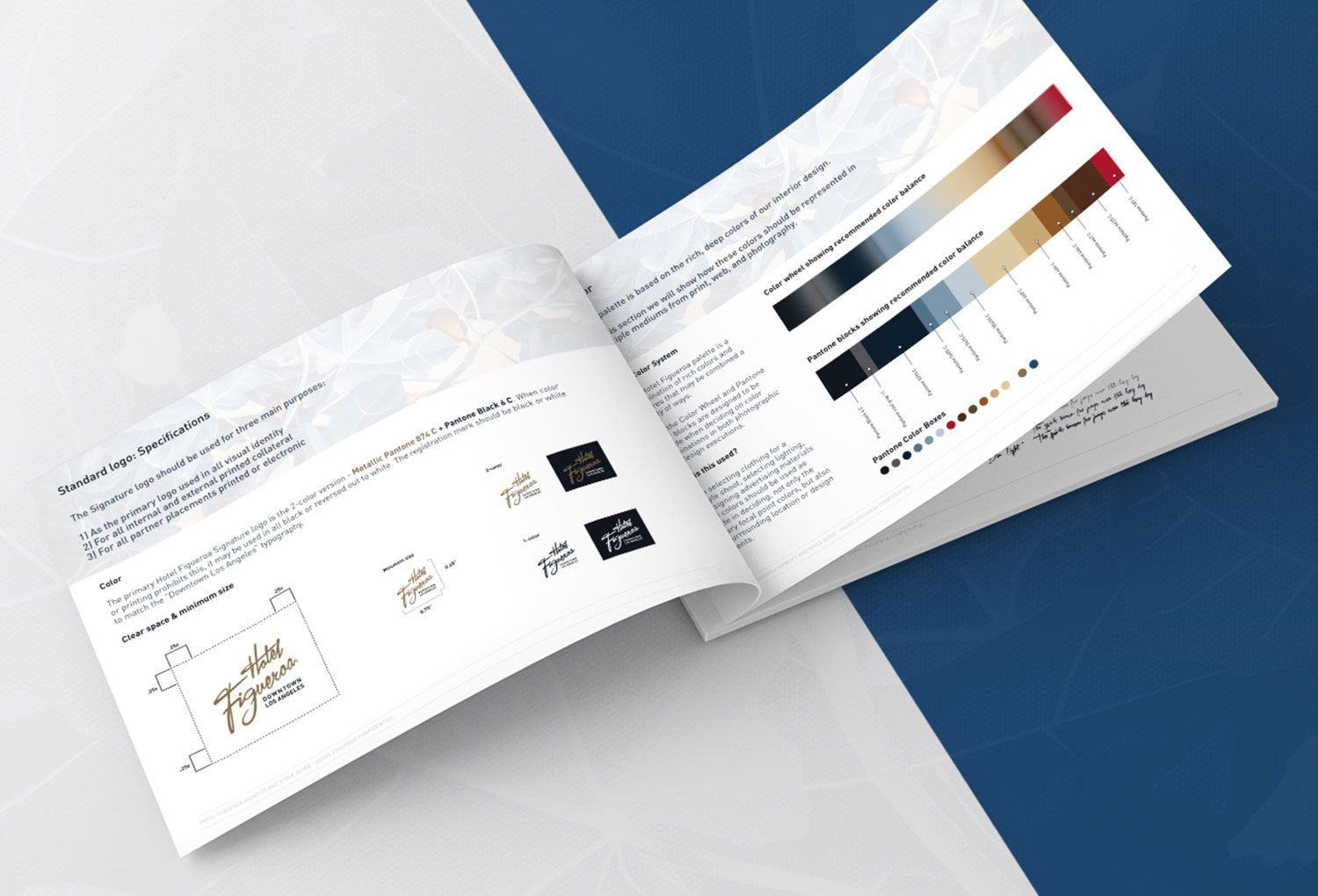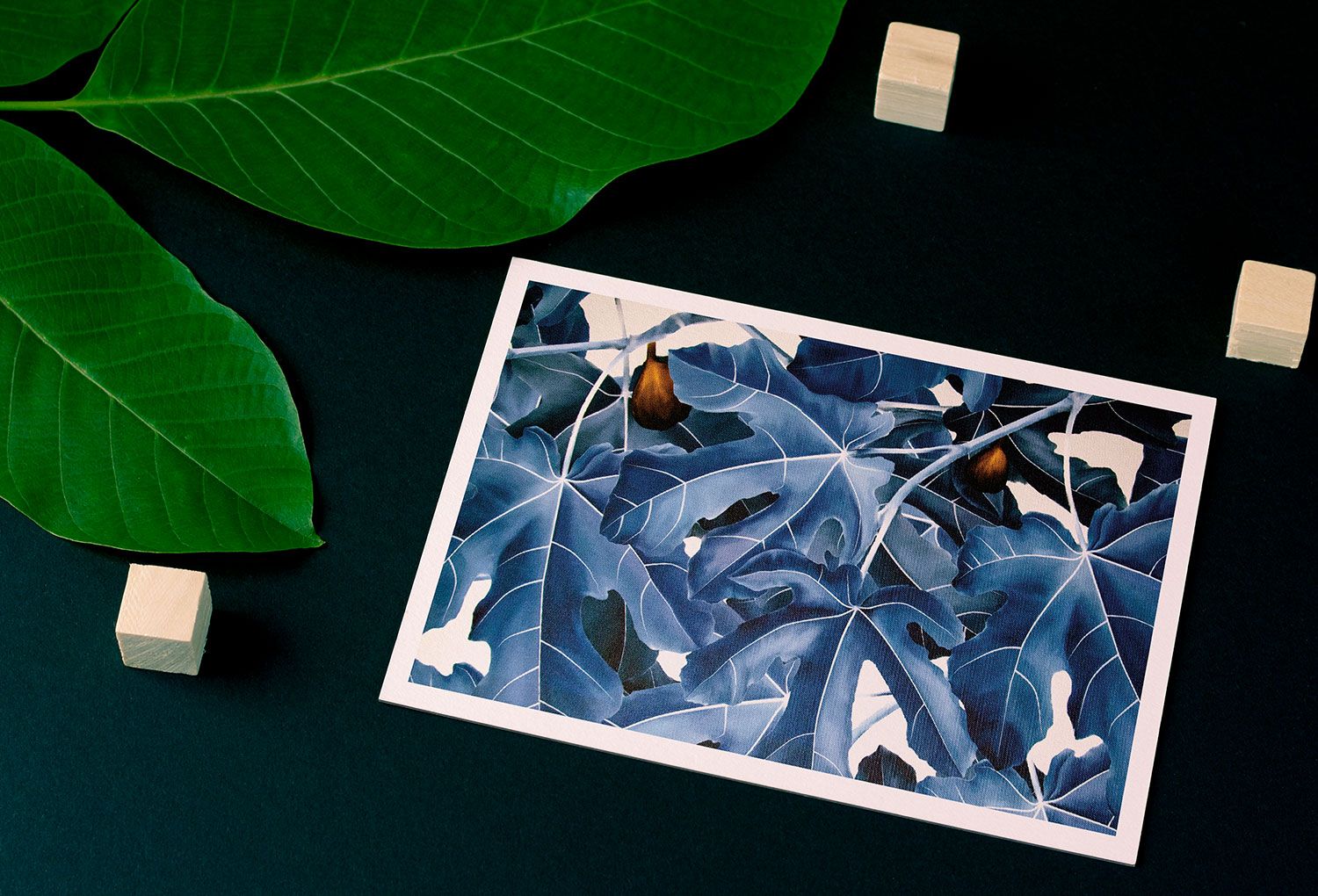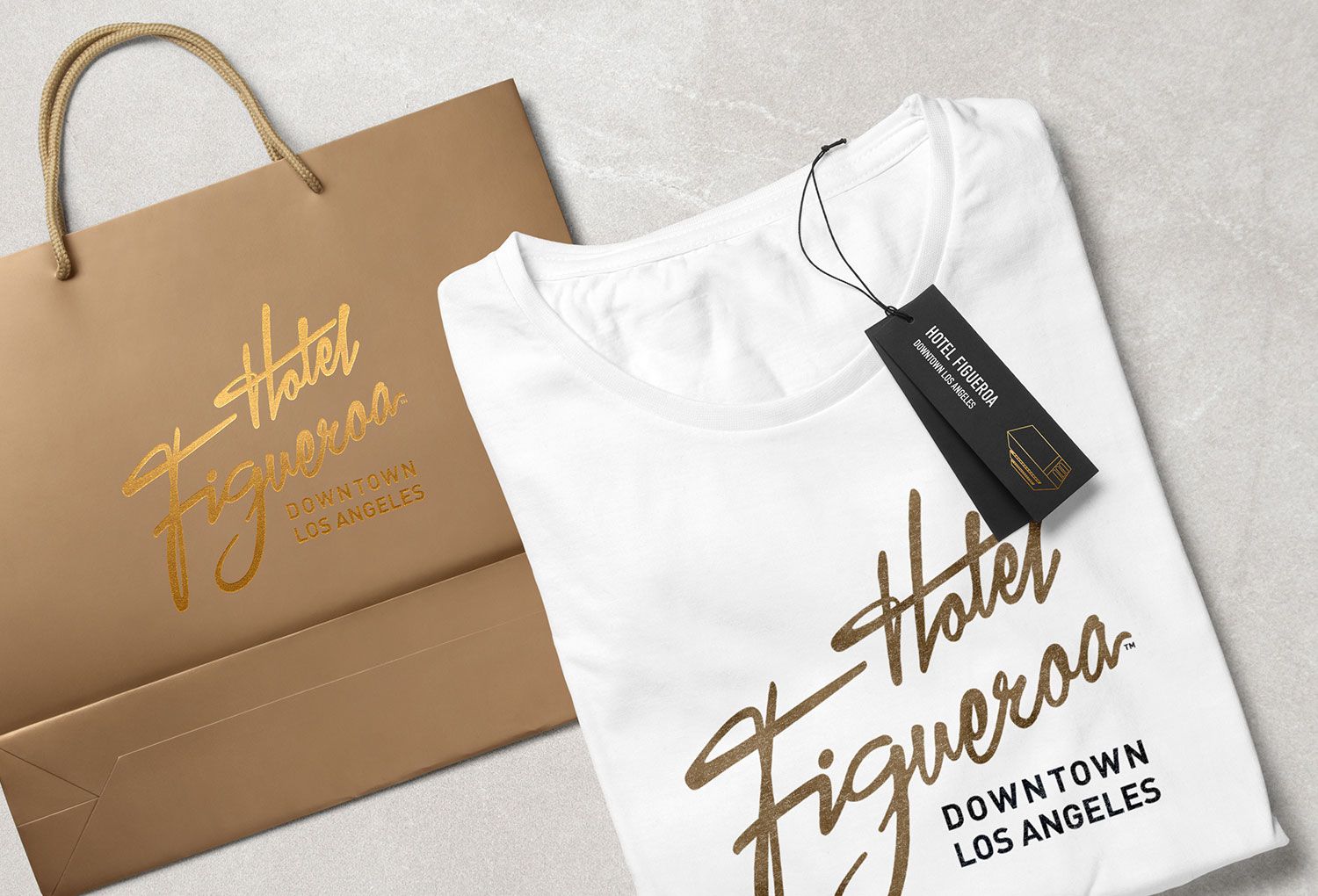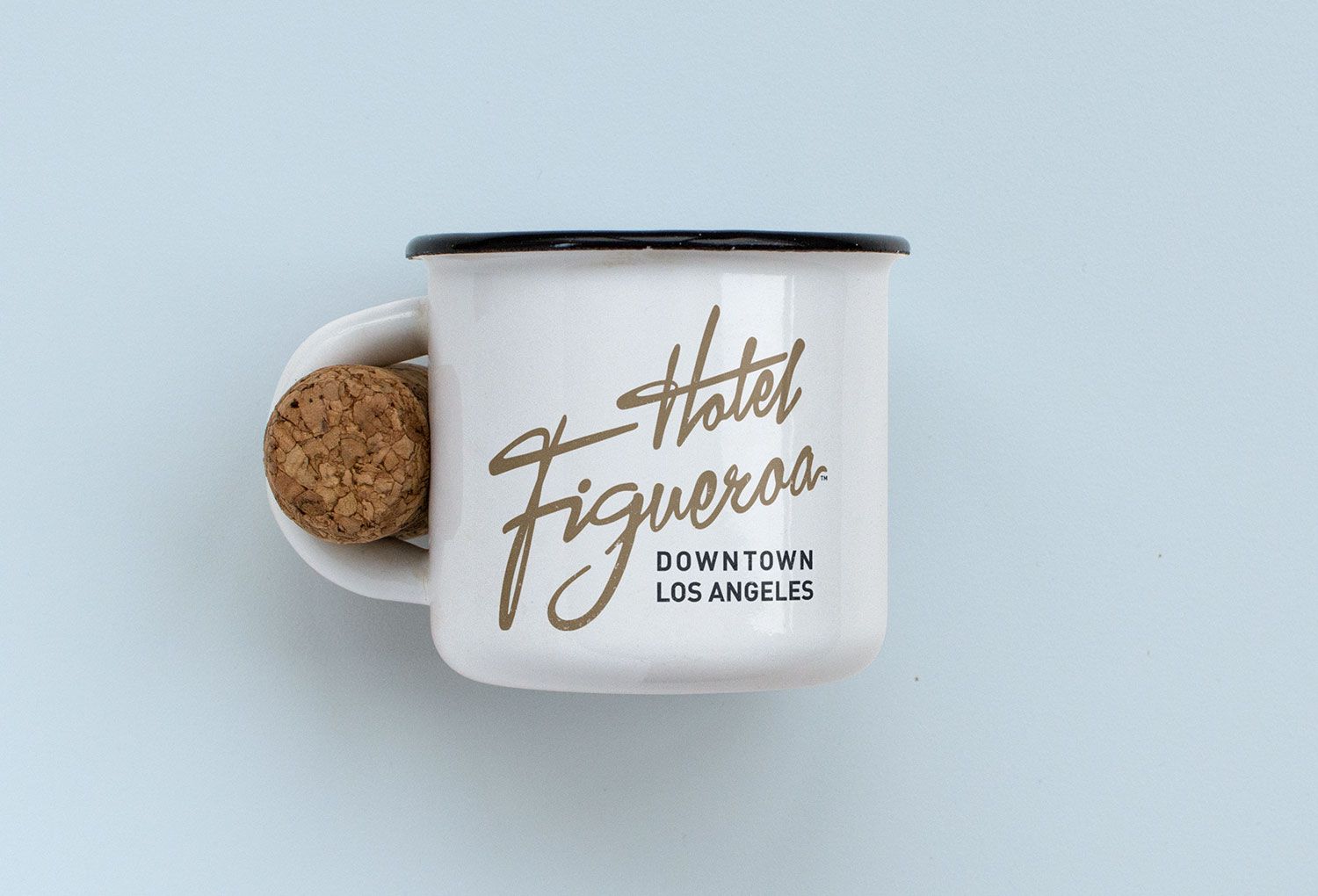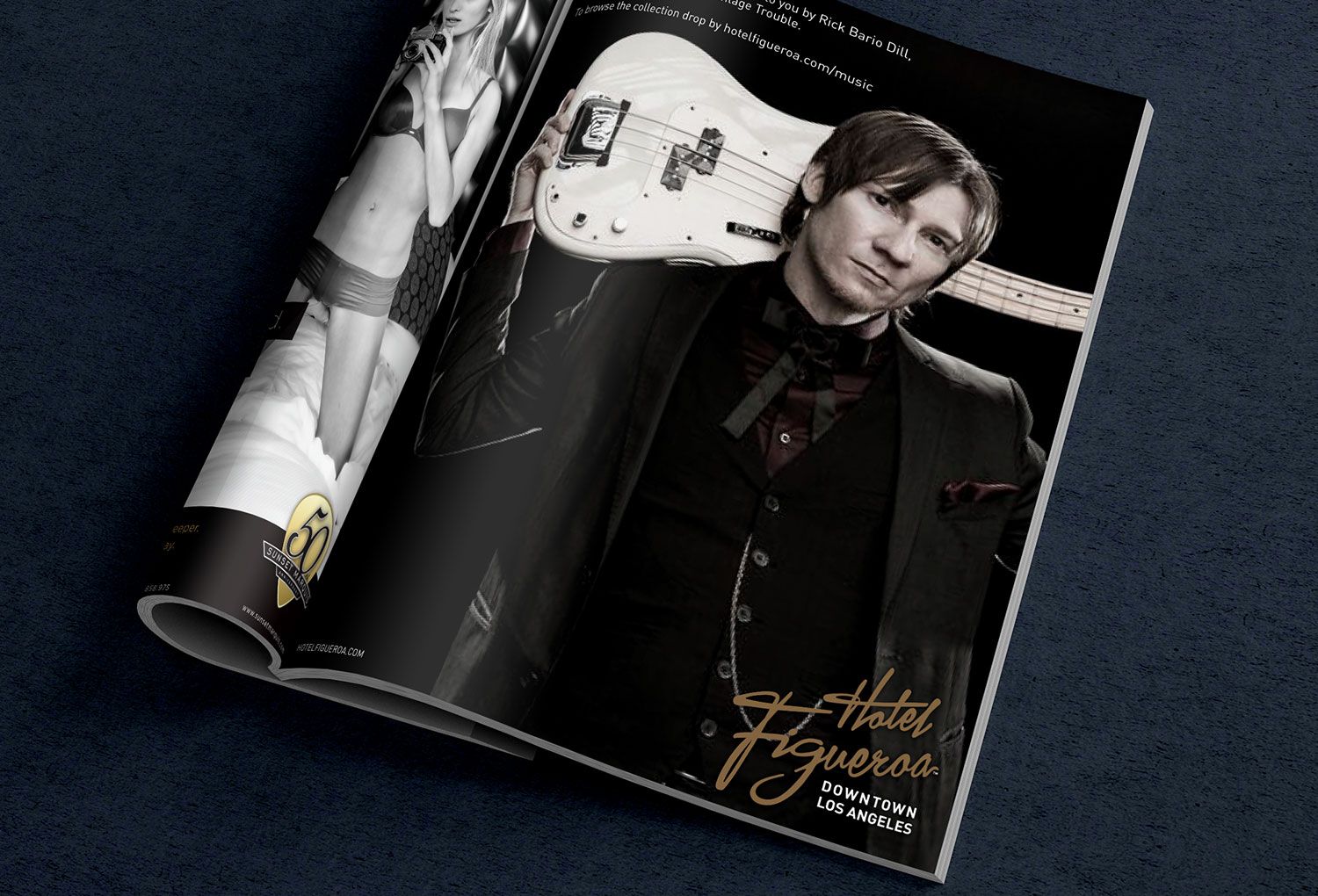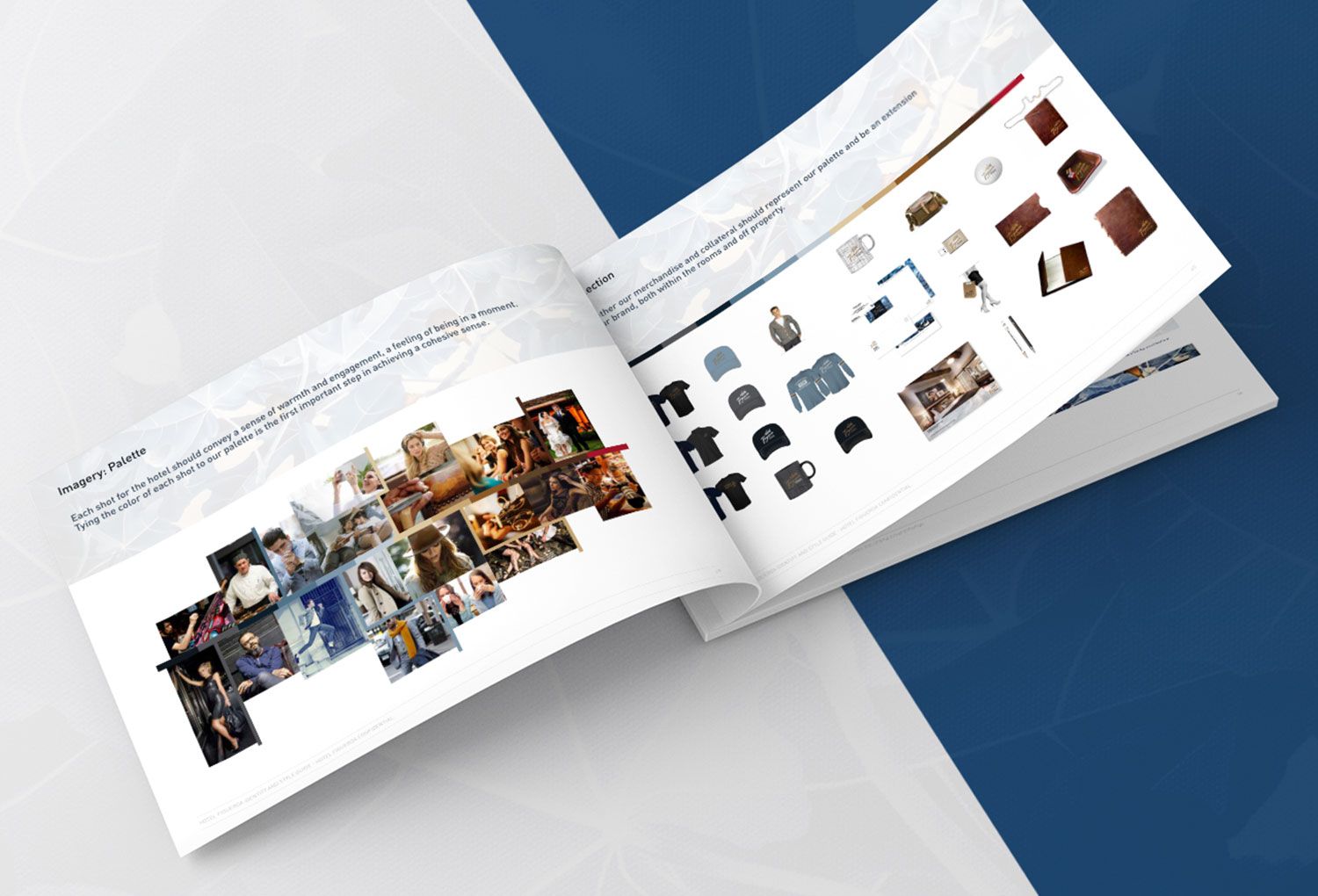 There's more where that came from.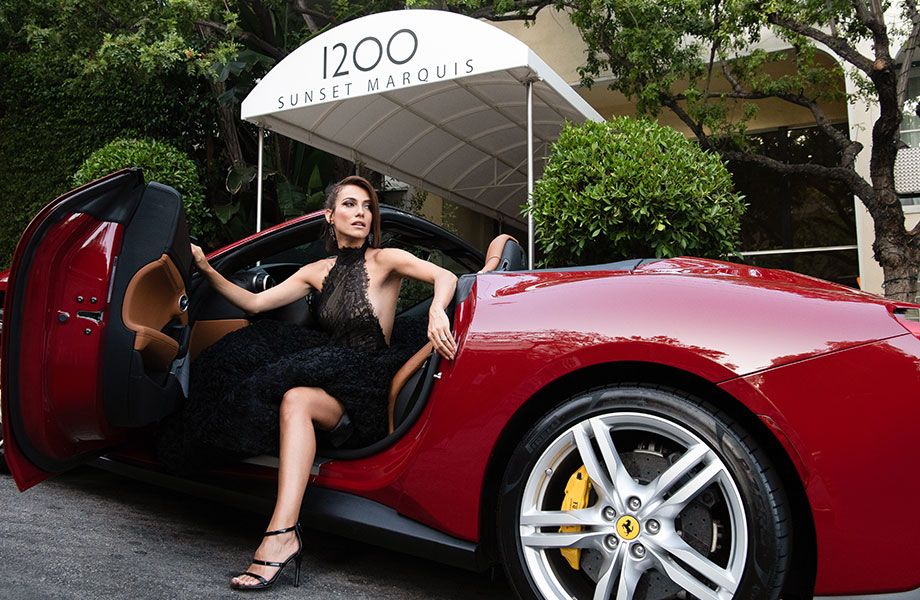 Sunset Marquis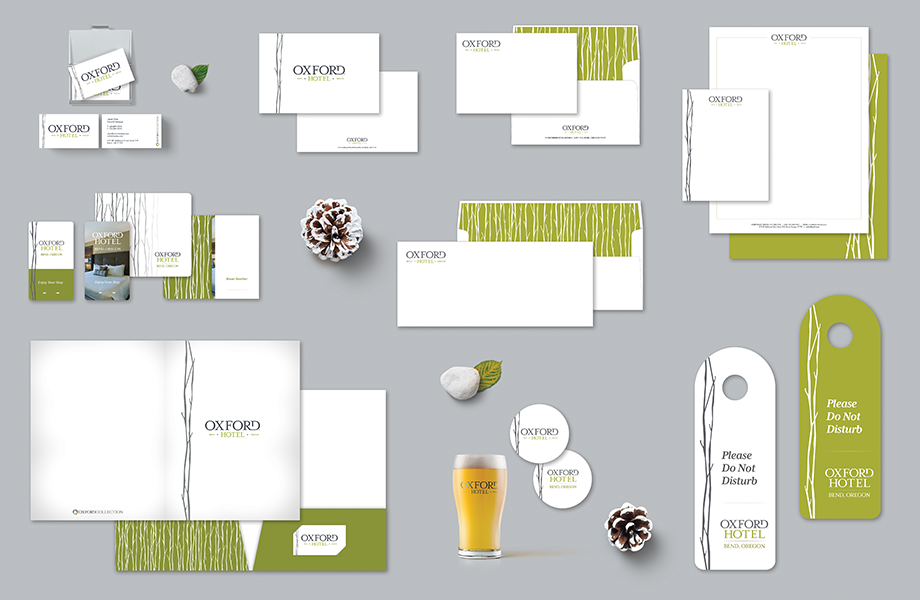 OXFORD Collection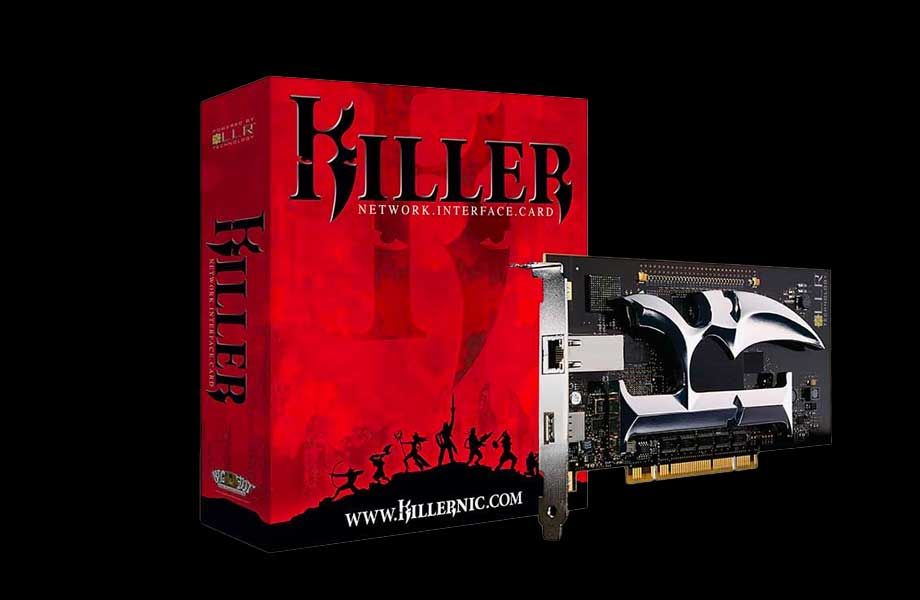 Killer Networking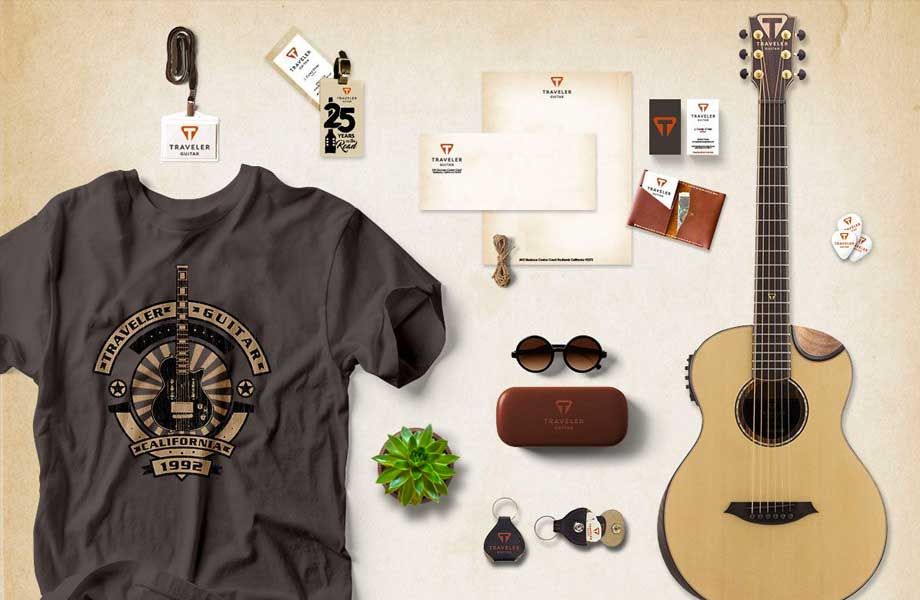 Traveler Guitar