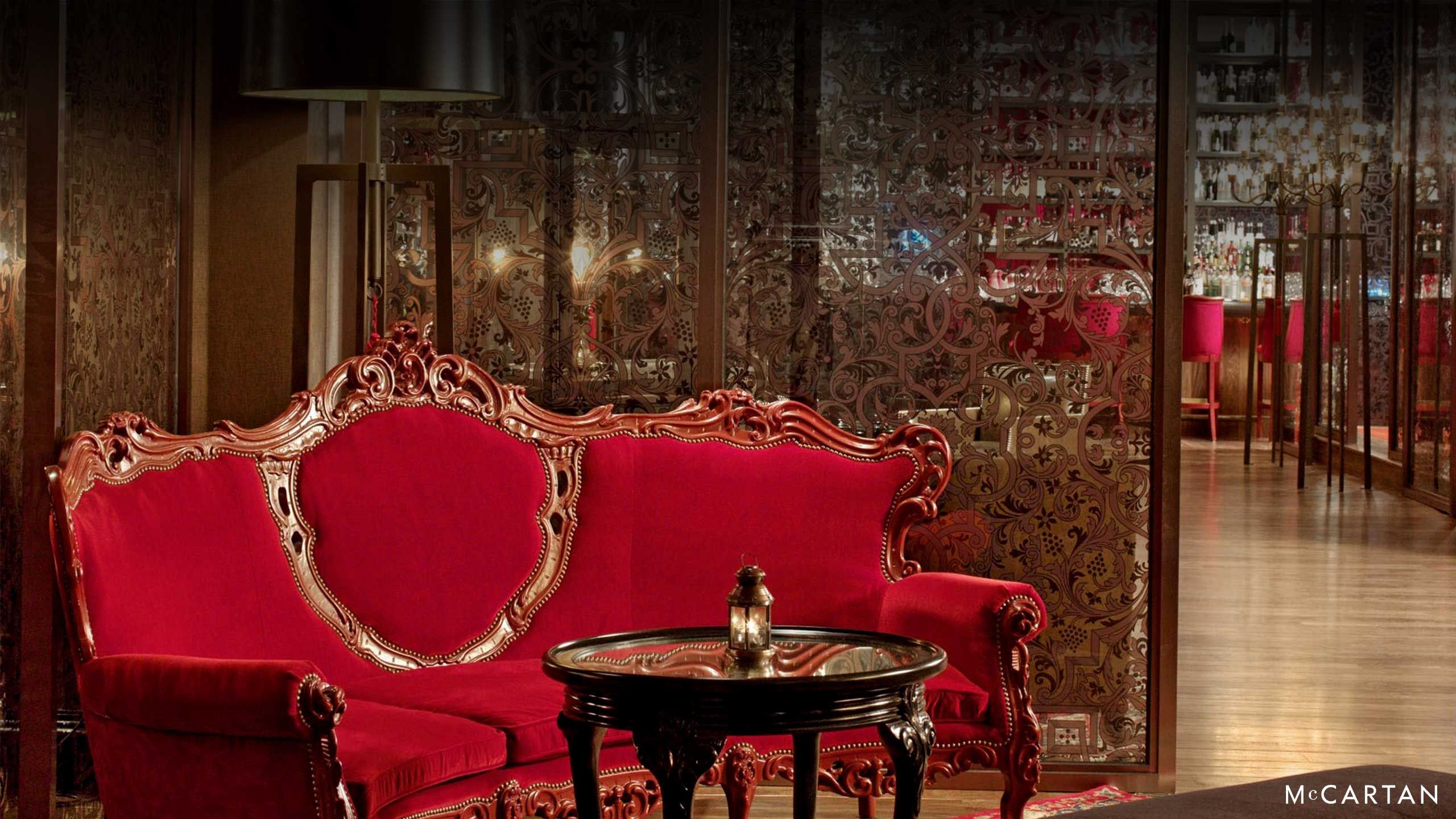 We named this hotel "Sax" as the Saxophone is the closest instrument to the human voice and a noted sound of Chicago's musical roots.
Agency689 was tapped to name The Sax Hotel and create the logo and all branded work throughout the property. In addition, we named the club, Crimson Lounge, and oversaw the branding and artist selection for opening, Puff Daddy & Samantha Ronson. We also created the first Microsoft Xbox powered gaming floor at a hotel.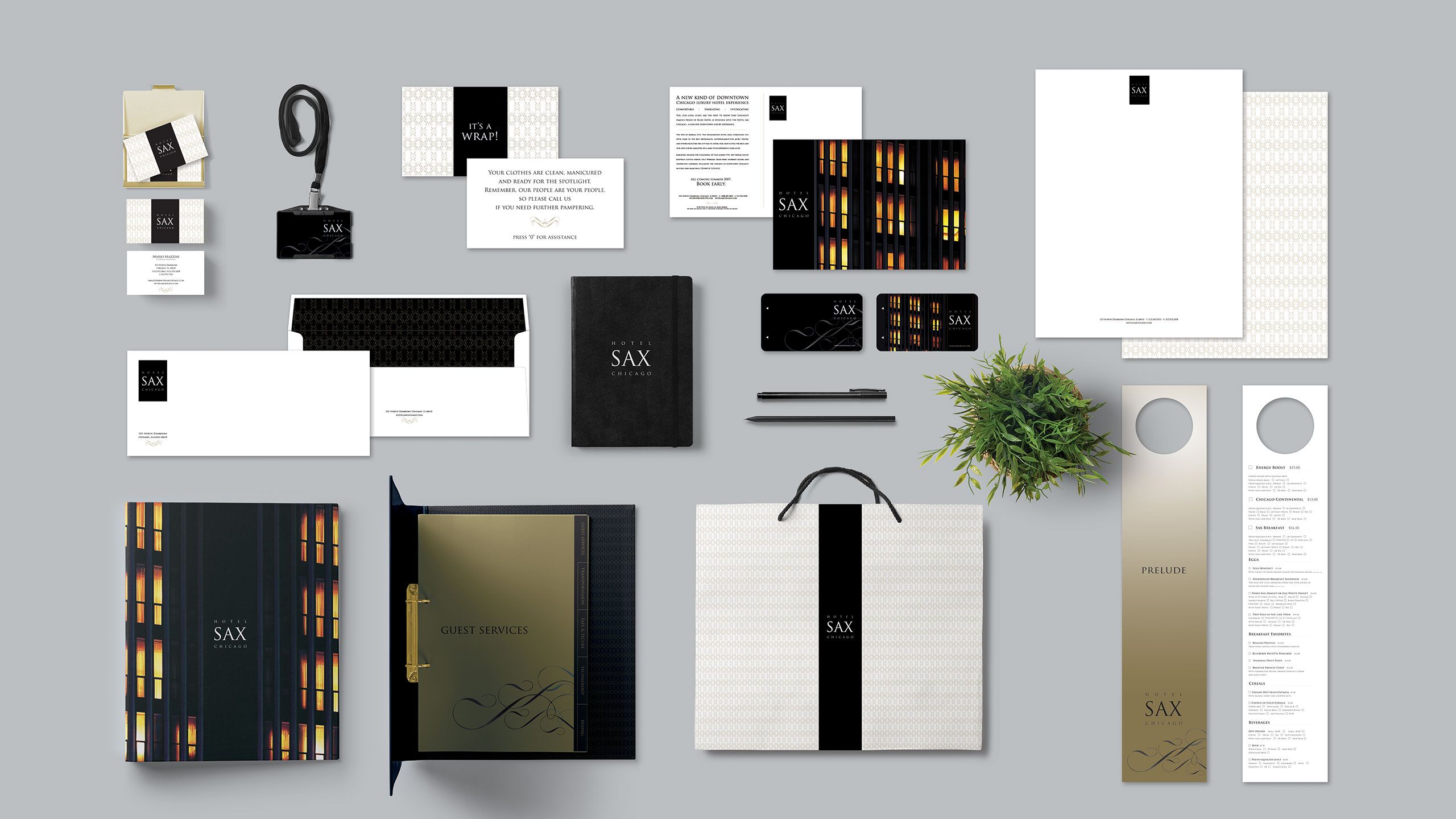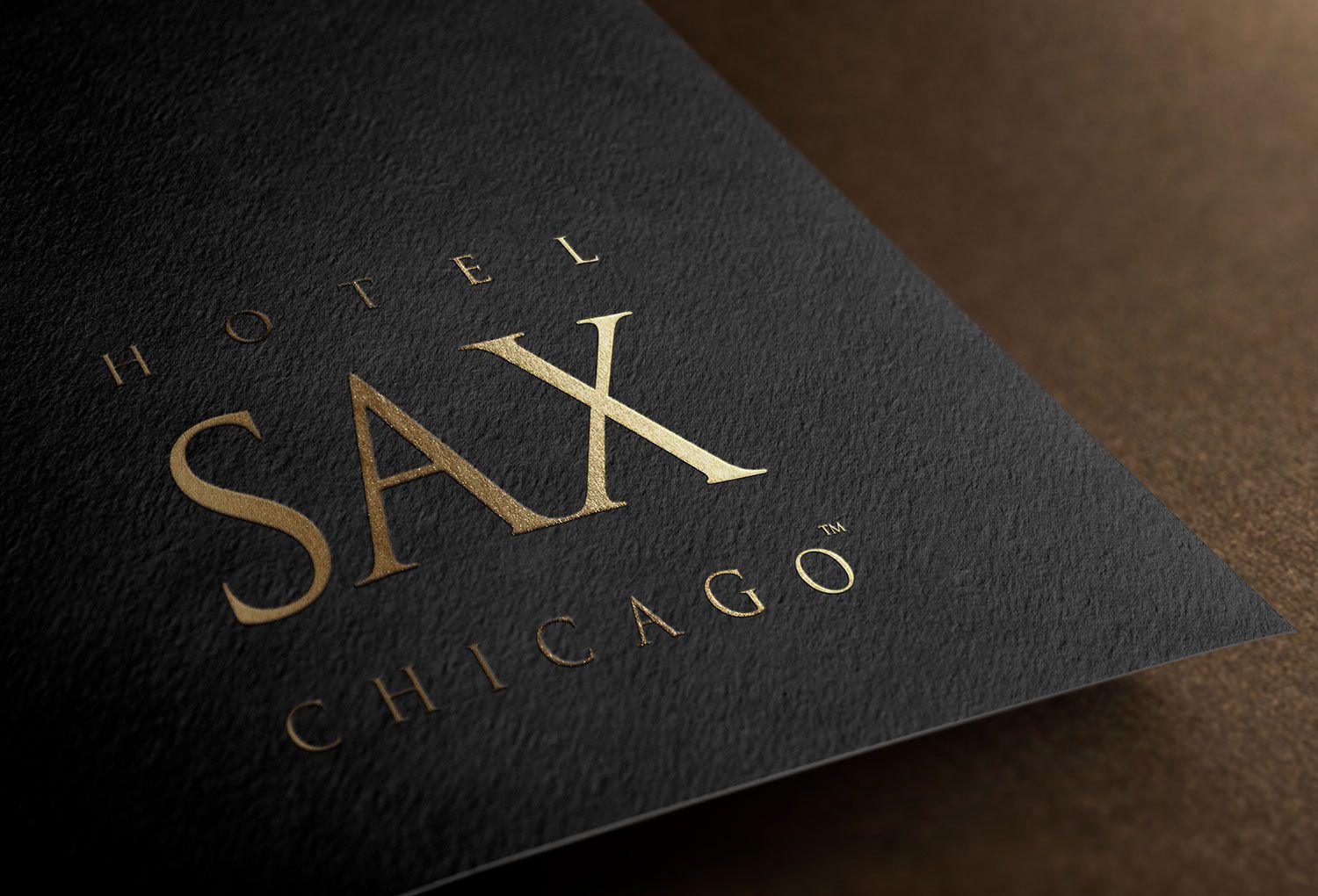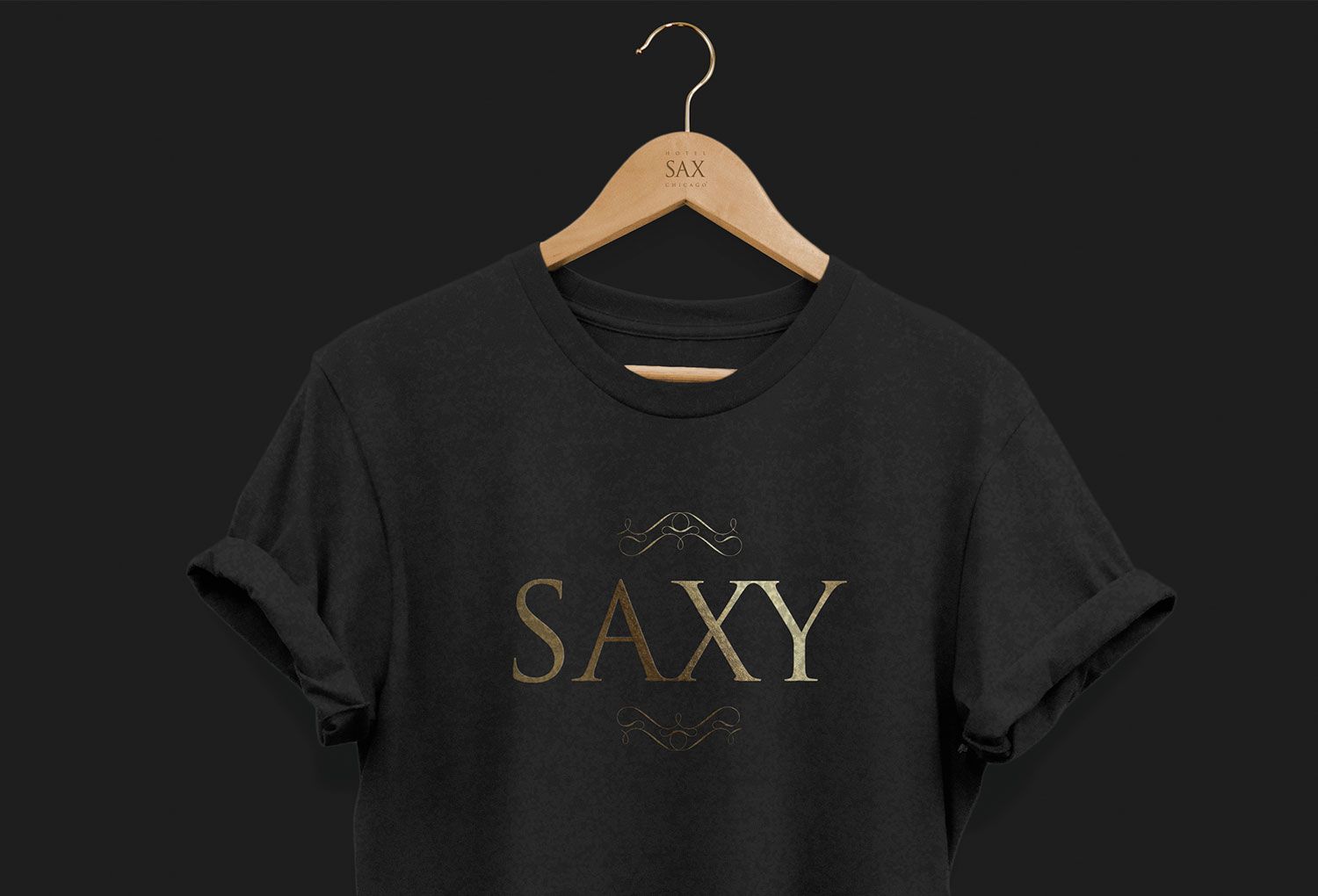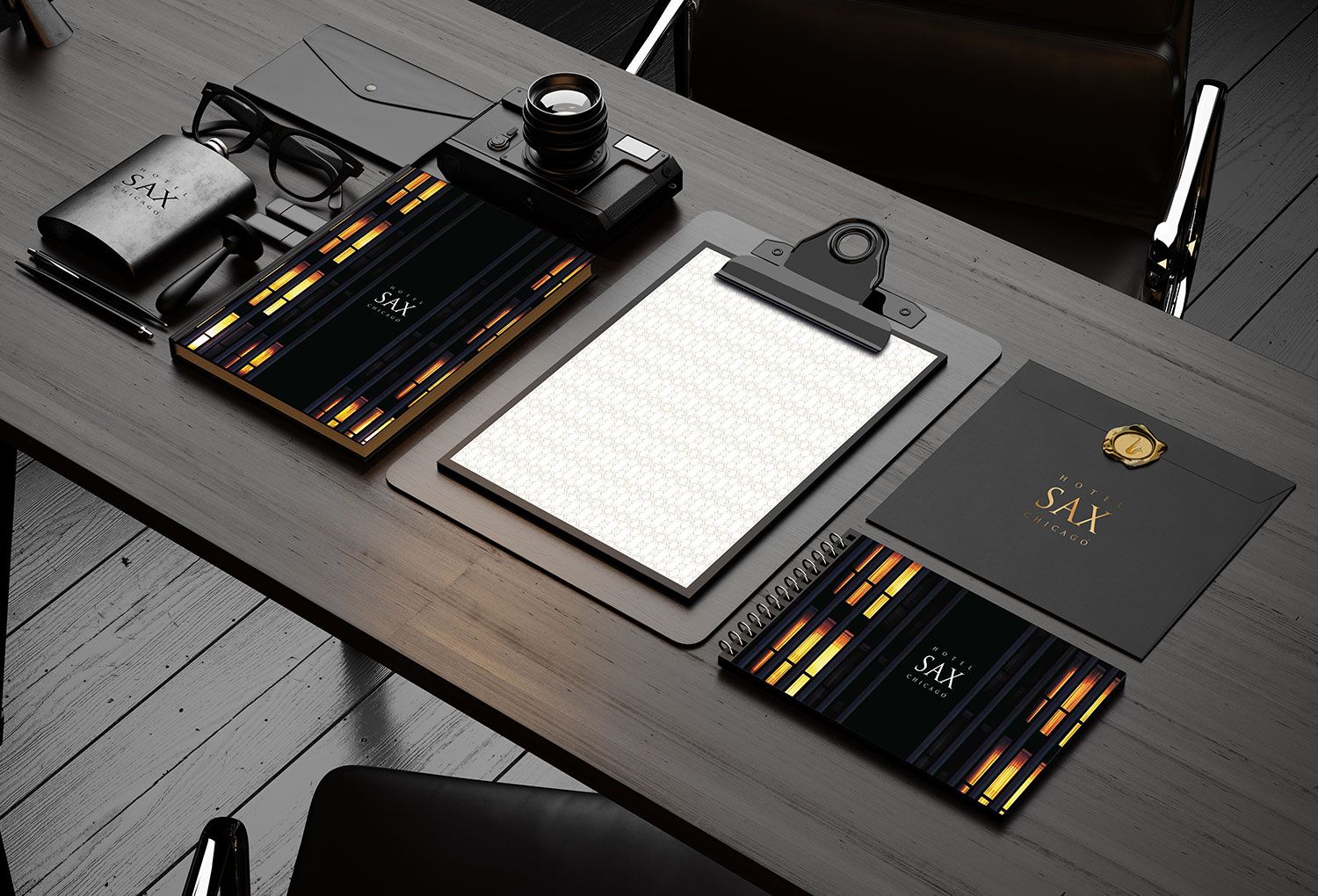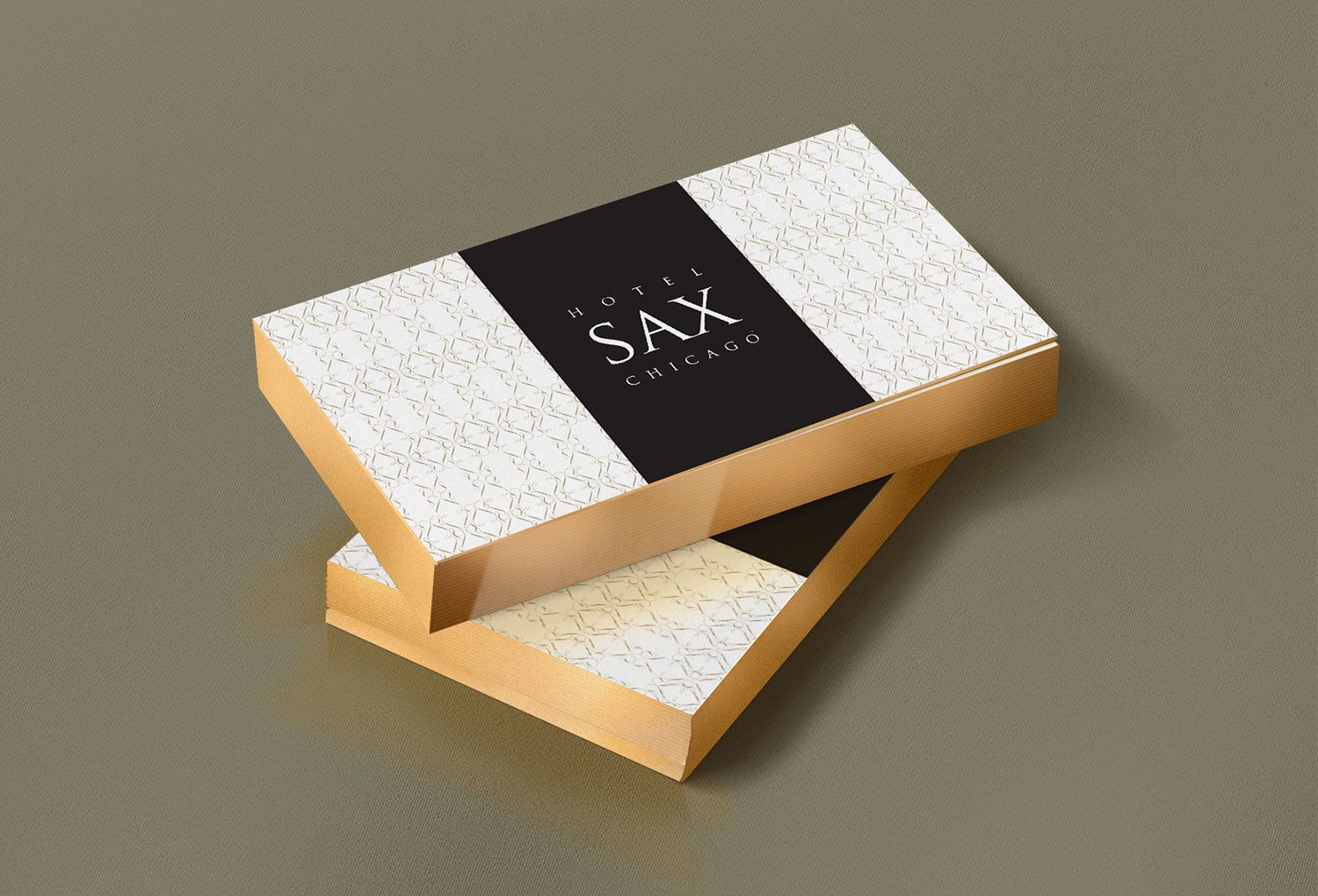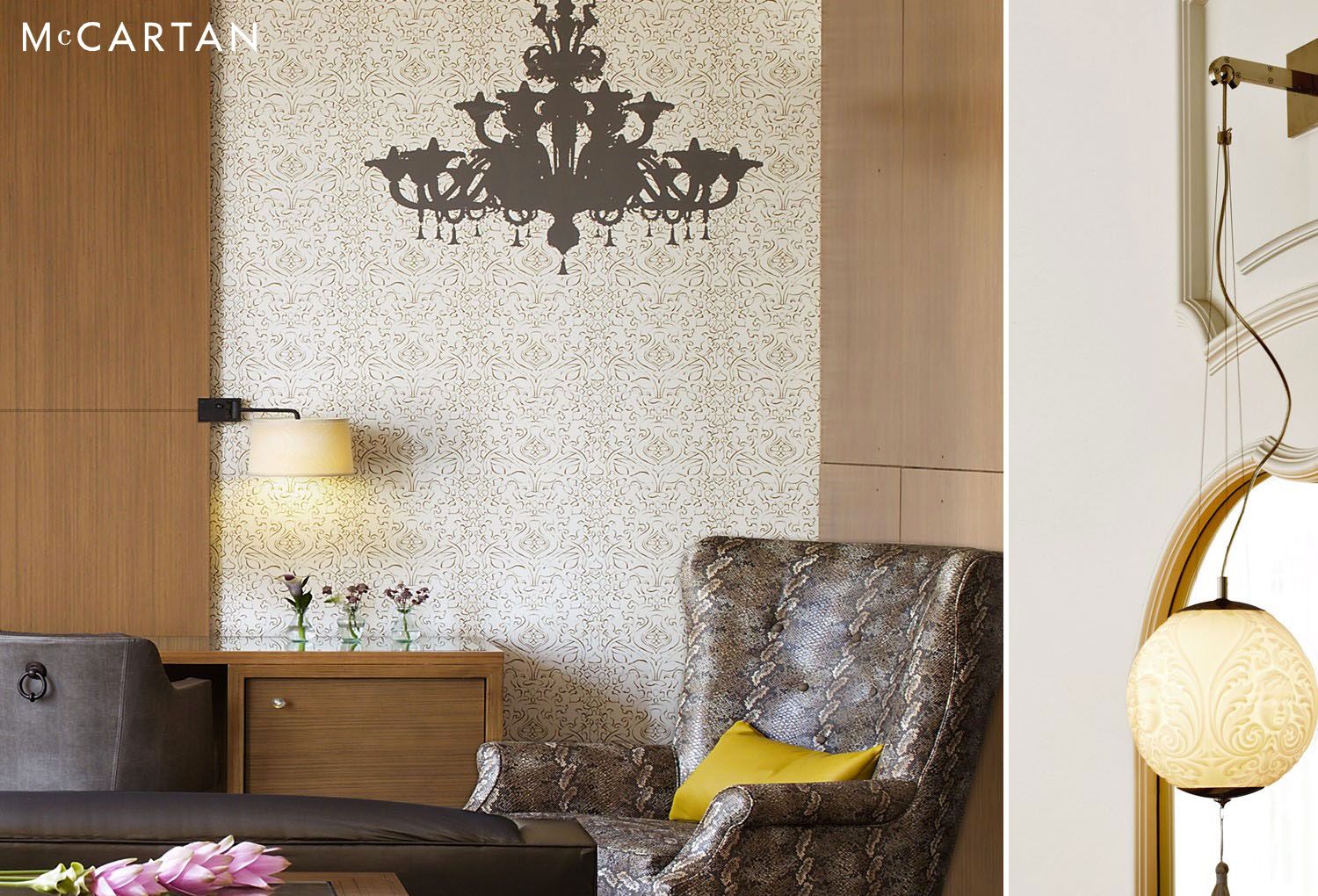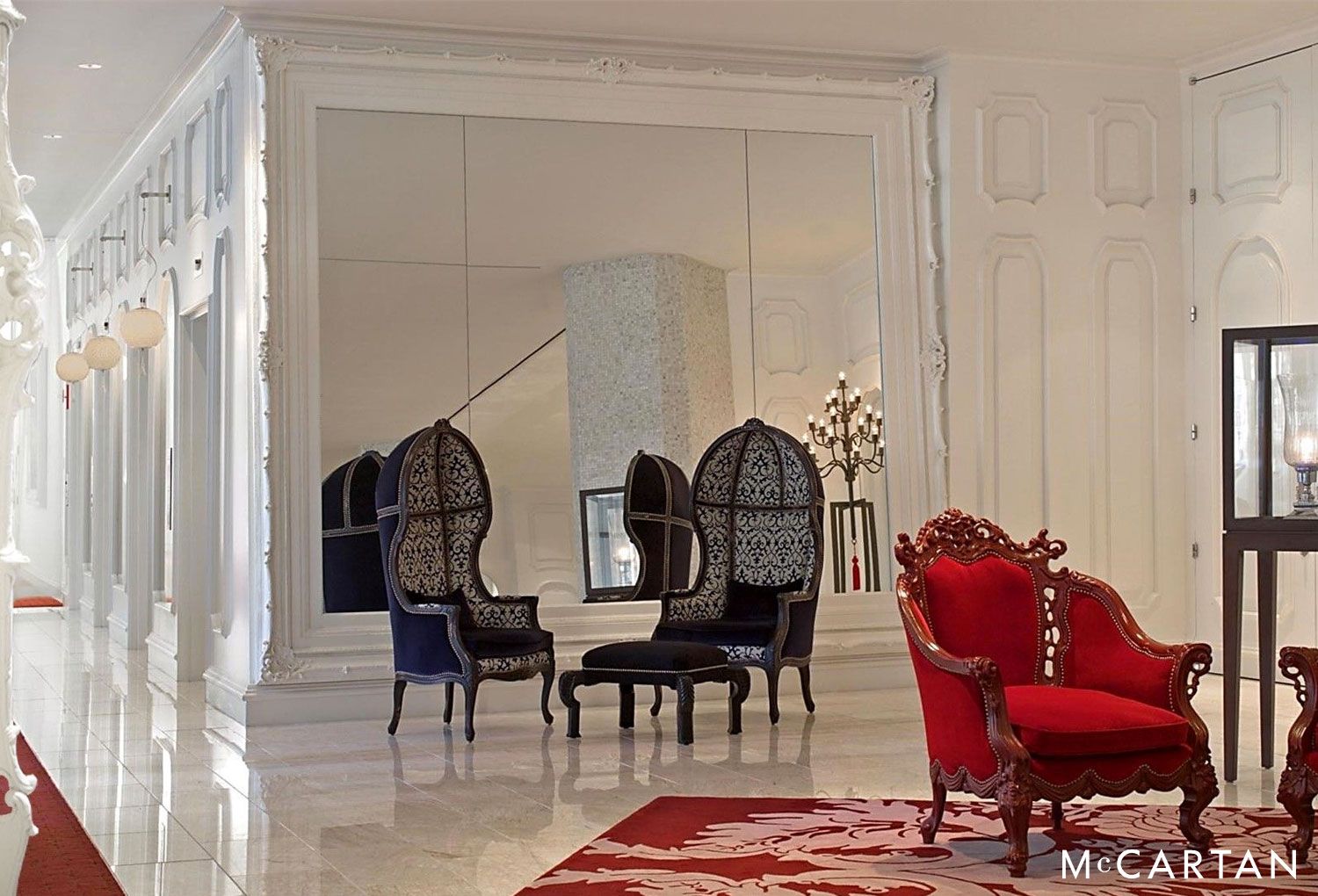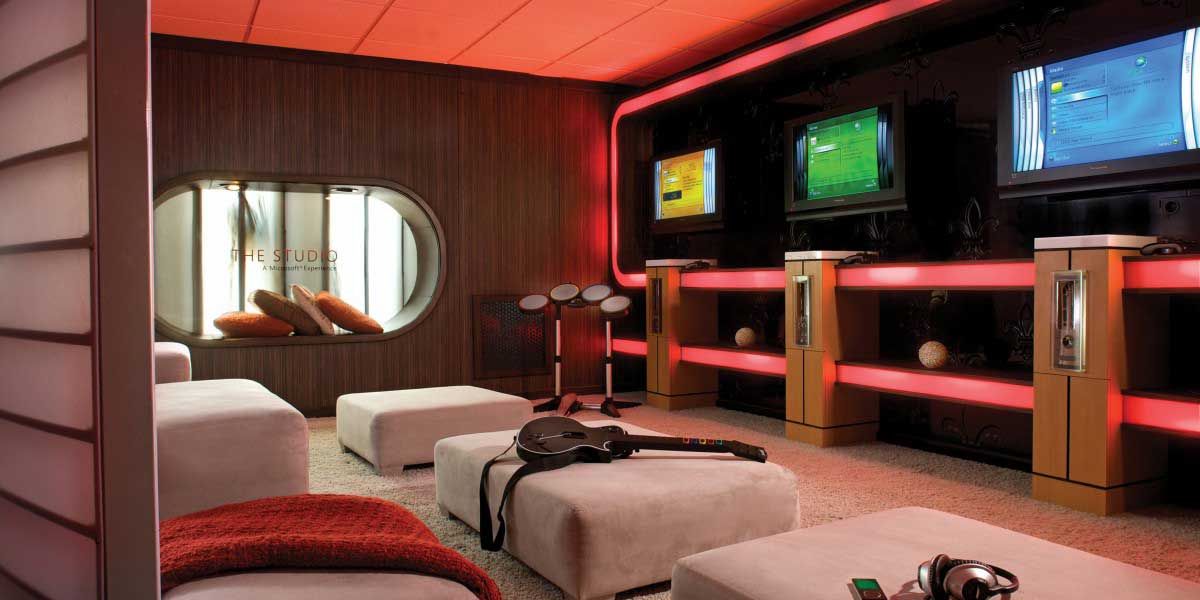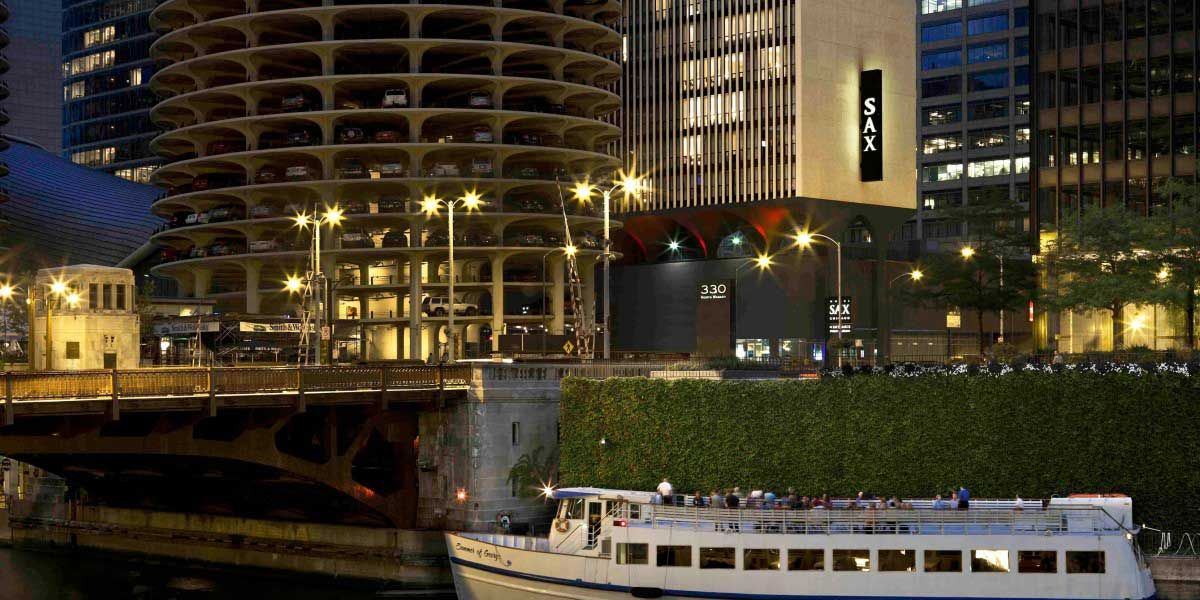 There's more where that came from.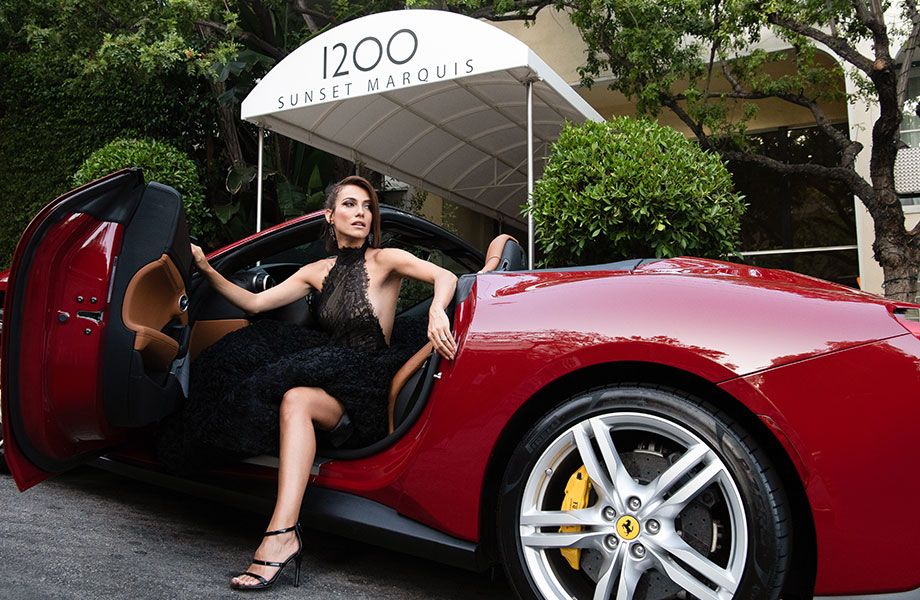 Sunset Marquis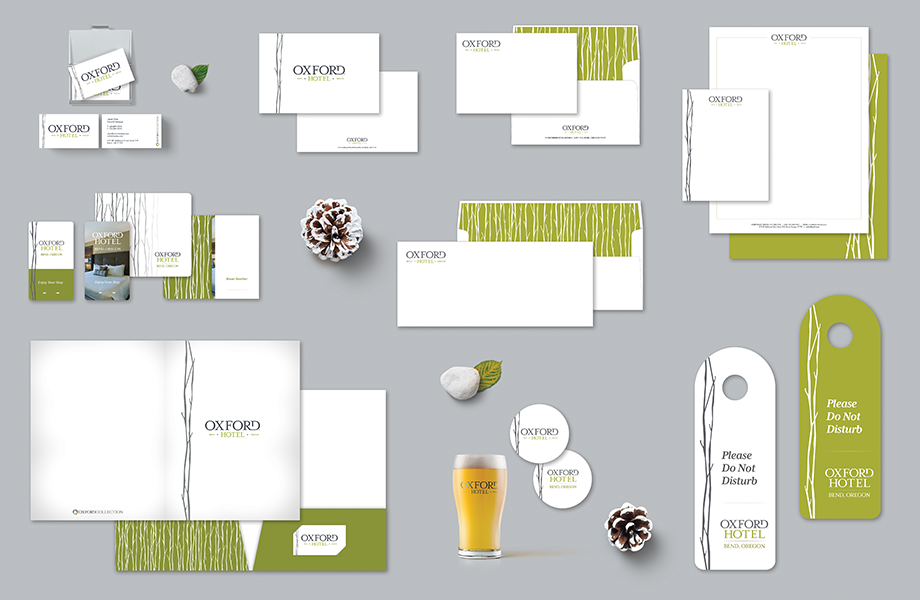 OXFORD Collection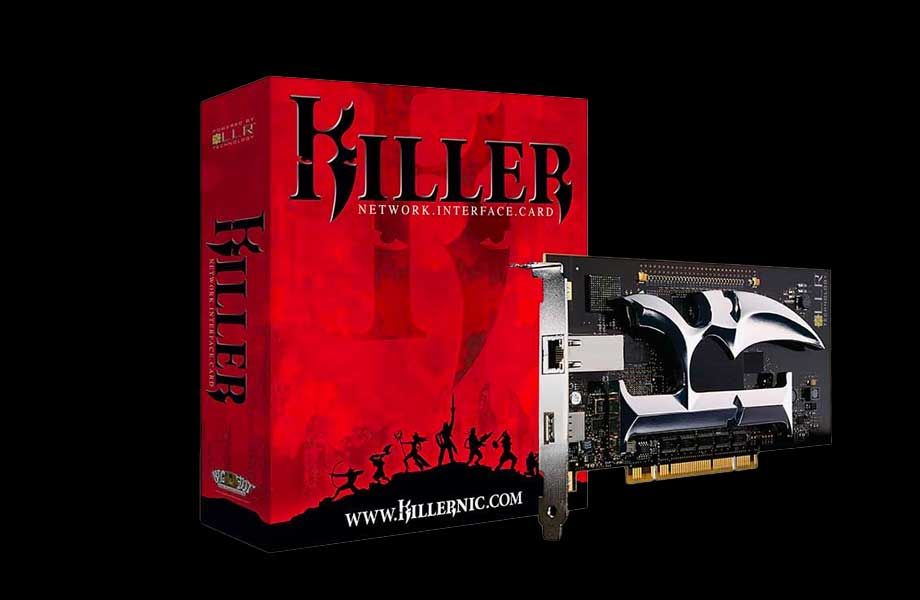 Killer Networking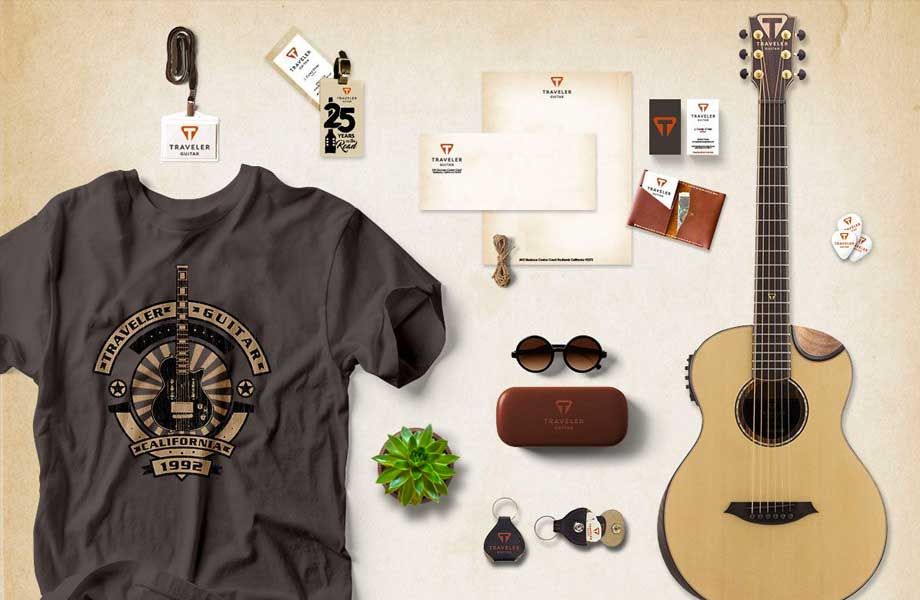 Traveler Guitar