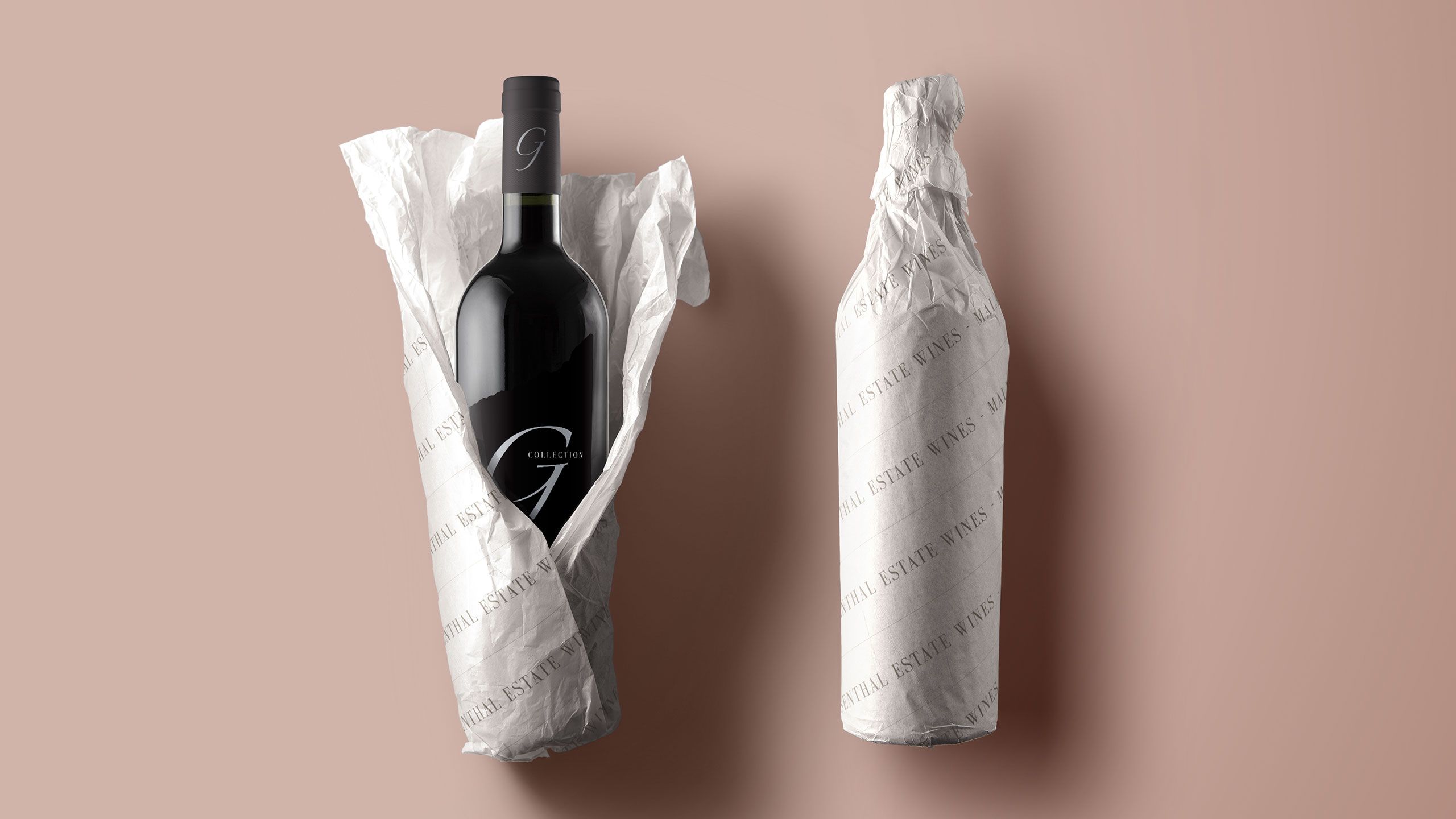 We crafted a lifestyle brand around Malibu, California's premier vineyard and tasting room.
Agency689 created the brand and design for several of the Rosenthal, G-Series, and Surfrider wine offerings. We built the brand centered around the lifestyle at the Malibu tasting room to evoke that feeling of drinking your favorite wine surfside on one of the world's most iconic beaches.
There's more where that came from.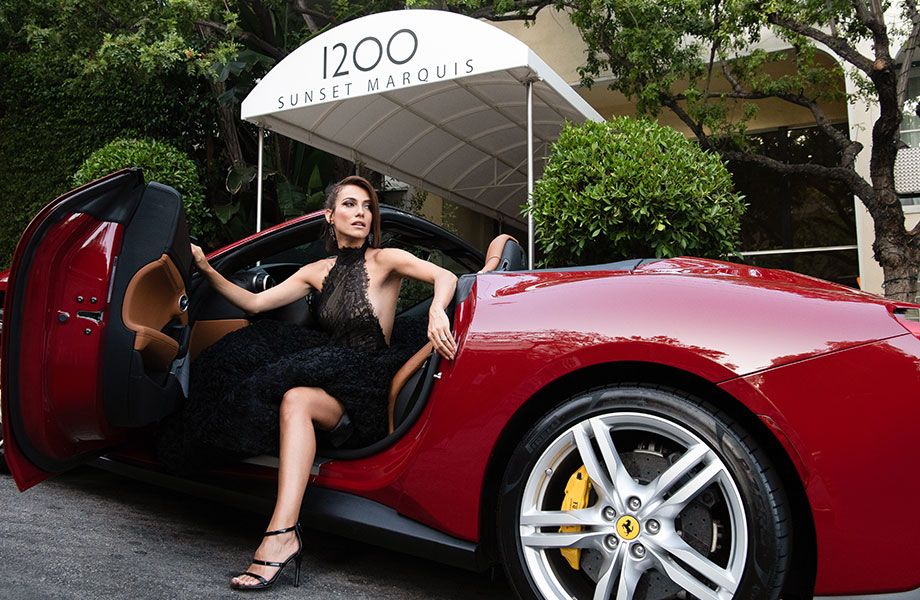 Sunset Marquis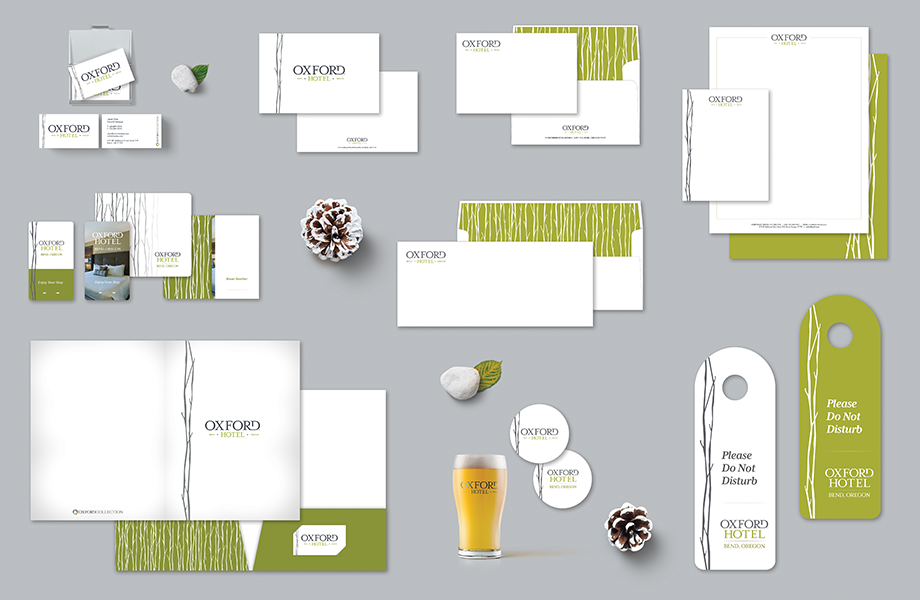 OXFORD Collection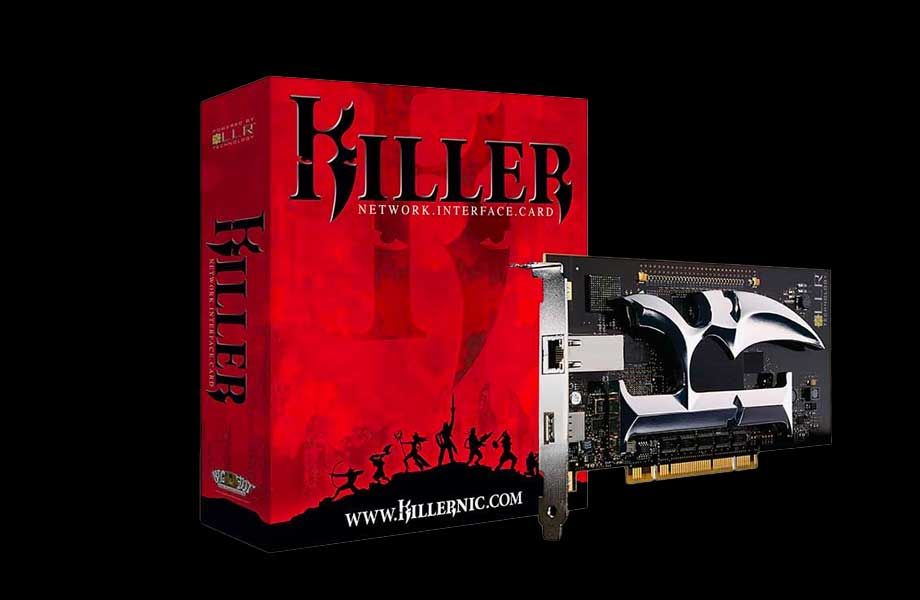 Killer Networking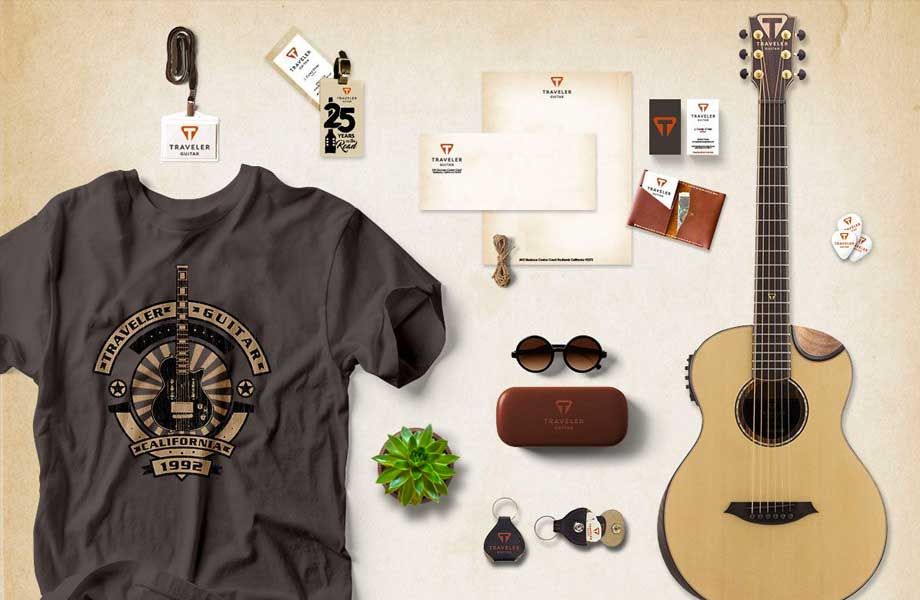 Traveler Guitar