The Assignment
We found Bigfoot Networks in Fortune Magazine on a list of up and coming technical products, a network interface card for online gaming sounded really cool to us so we gave them a call. A year later we were invited down to Austin, Texas to pitch against 3 local agencies. We knocked their socks off with a creative driven pitch and got to work the very next month.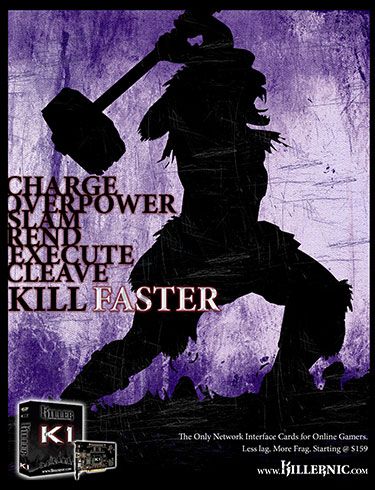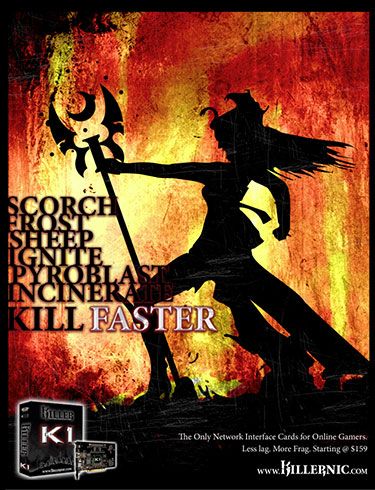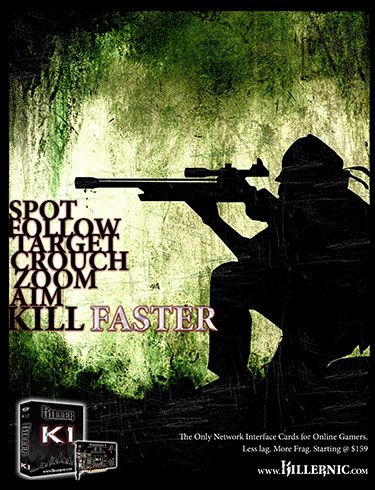 Bob Grim
"We have been working with Agency689 since 2005.   We went to Agency689 with a high-tech product idea, and they did an amazing job for us helping to turn that idea into a brand that is still going strong 11 years later.  Agency689 led all creative activities including branding, product naming, advertising collateral, website, and packaging.

They bring great ideas and capabilities to the table, and I recommend them highly and with no reservations."
The Brand
The branding for Bigfoot Networks was minimal but included an awesome logo that became a staple t-shirt for those of the geek persuasion. Most of our efforts went toward product marketing, we named it the KILLER Network Interface Card, or KILLER NIC for short and built a gamer focused brand around our name.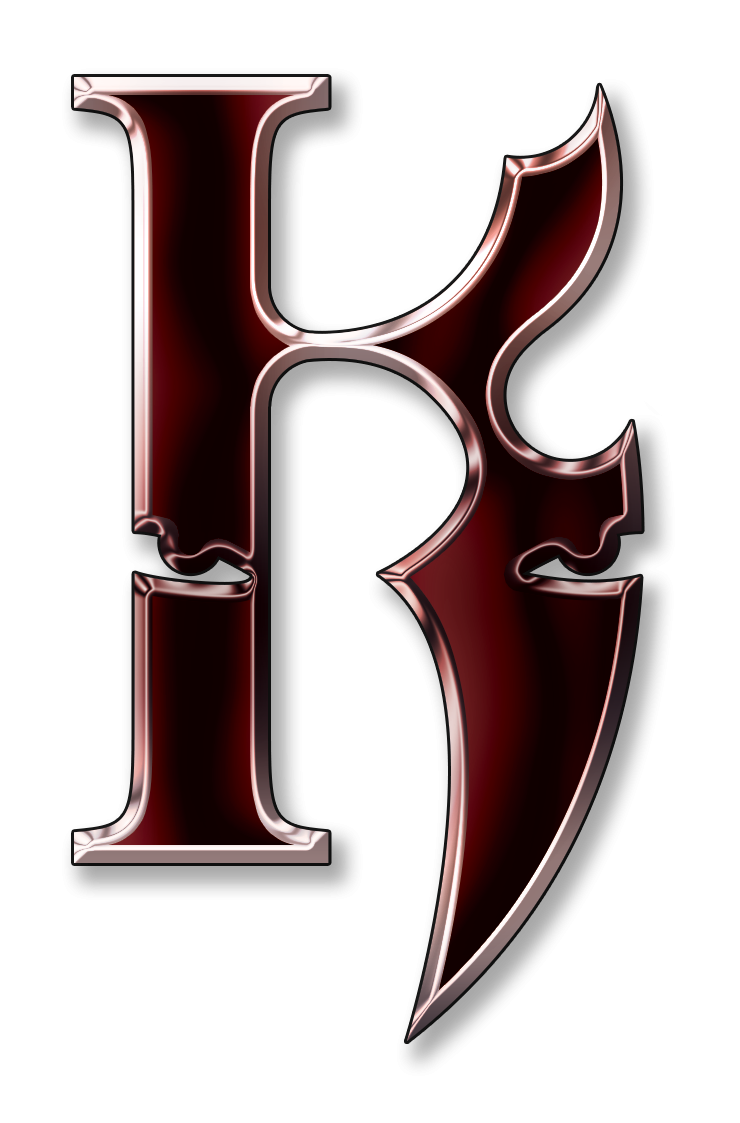 The Execution
We managed all design and production for packaging across the both the Killer NIC and Killer K1 produces and assembled a team of artists, animators, and voice talent to bring the brand to life on television, online video, and about 100 banner ads a month. Among the television, web and promotional advertising executions for the Killer Brand are a couple of our favorite and most successful ideas.

First, we built a .org site to End Lag Now, got other manufacturers to participate. We sent teams of 20+ people to gaming conferences up and down the west coast to protest with END LAG NOW signs. This effort helped bolster the problem of Lag, and address that it was a solvable problem with the right hardware, not just some nebulous problem that only your ISP could solve.
Second, we worked with Blizzard and partnered with their World of Warcraft game for an epic giveaway. To match the in-game currency we gave away REAL copper, silver, and gold pieces engraved with our logo on one side and World of Warcraft art on the other. It was at the time one of the most successful contests executed by any Blizzard partner. The coins are highly valued collectors' items to this day.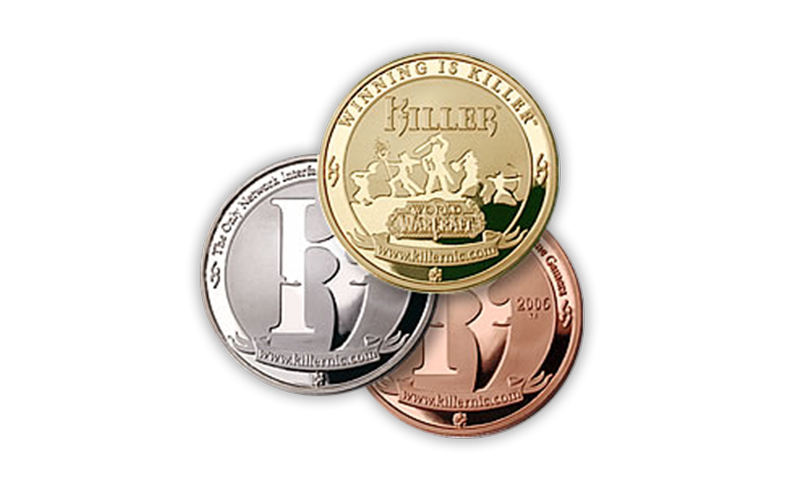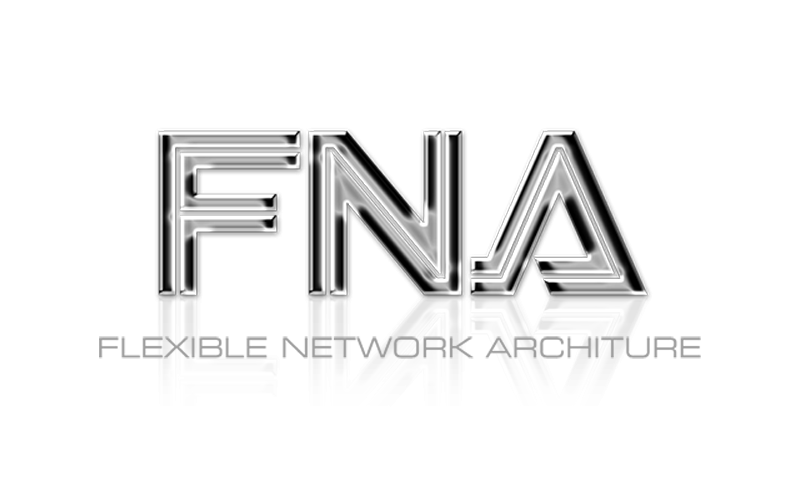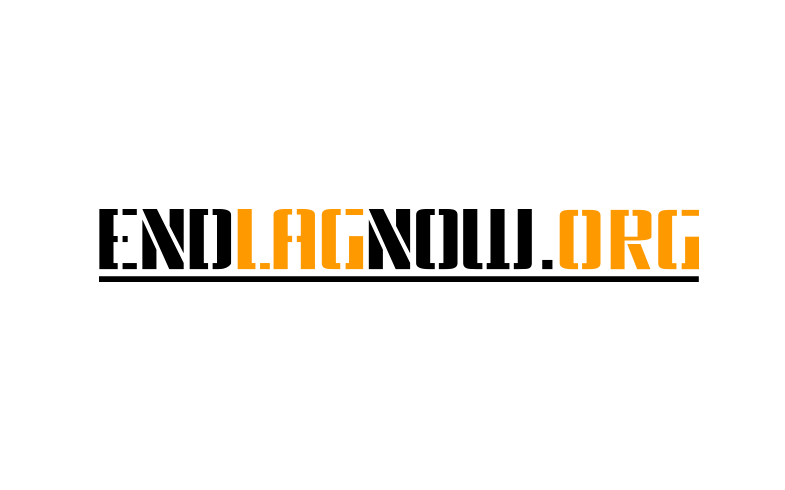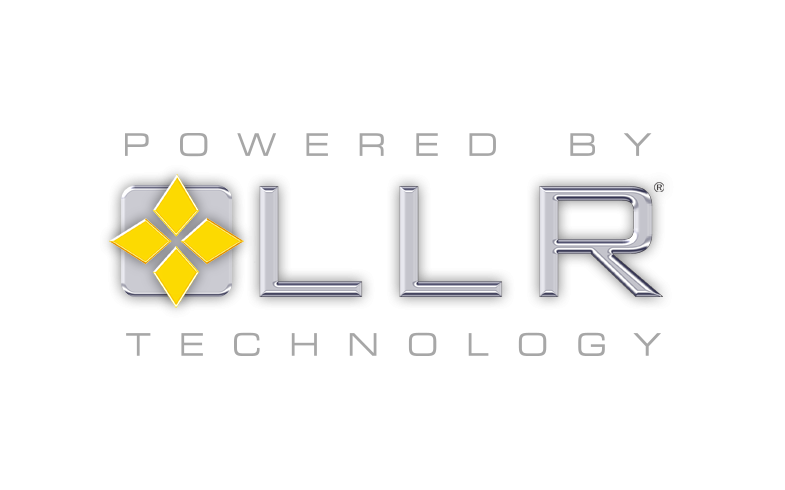 The Win
The strategy was geared around selling the KILLER brand in 5 years, it sold in three. It sold to Qualcomm, lived there for five years, and has been spun off again, so we're back to work on the brand.
Strategy

Brand

Photography

Print

Web

Video
Copywriting

Event Planning

Illustration

Animation

Voice Over

Music
Partner notes
Since the sale of the KILLER brand the partners all moved on to other companies and have hired us to work for AMD Computers, KeyIngredient.com, Rivet Networks, and referred us to other companies like Microsoft. There is no greater honor for us than when a client wants to work with us again.