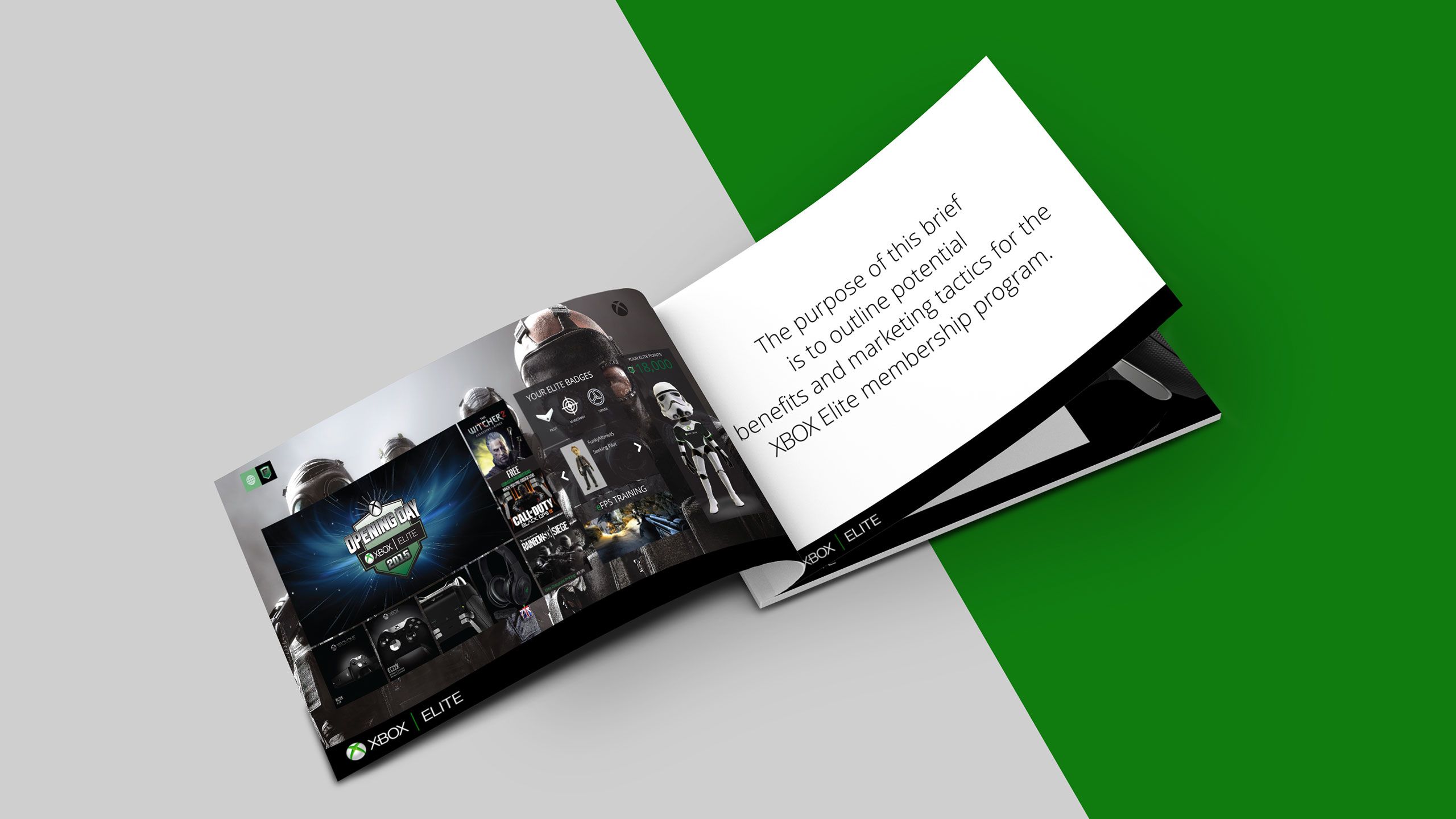 We delivered a strategy to engage Elite Gamers with a program centered around the Elite Controller launch.
Agency689 is known for gaming related work, so we were very excited to be tapped for strategy work on Xbox's new Elite gaming program. Incorporating software updates, hardware launches like the Elite Controller, and even fashion for the Xbox Elite team, our project delved into every aspect of hardcore gaming to help plan the launch and future growth of the Xbox Elite program.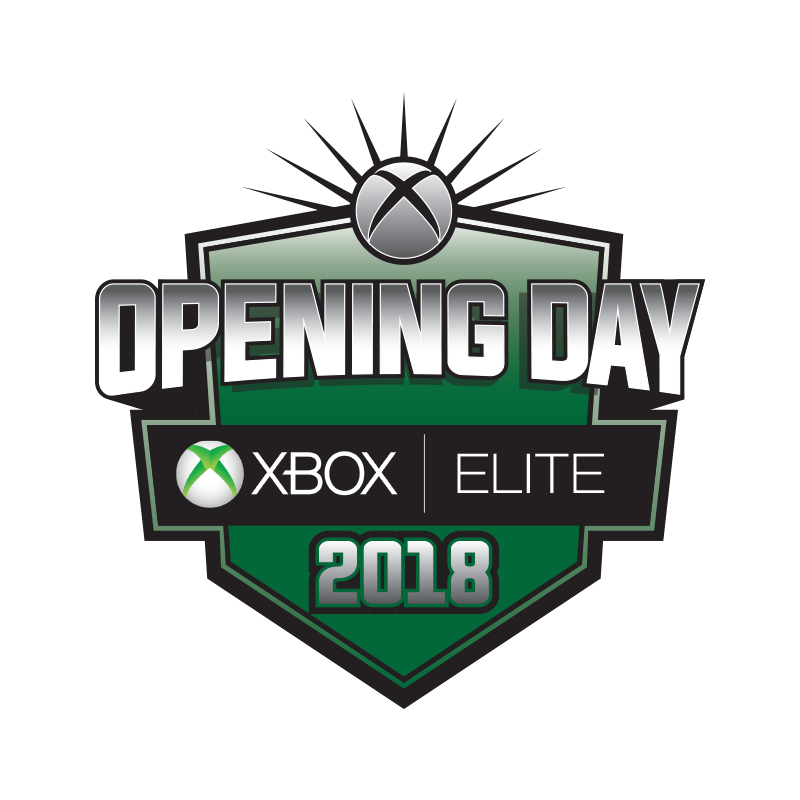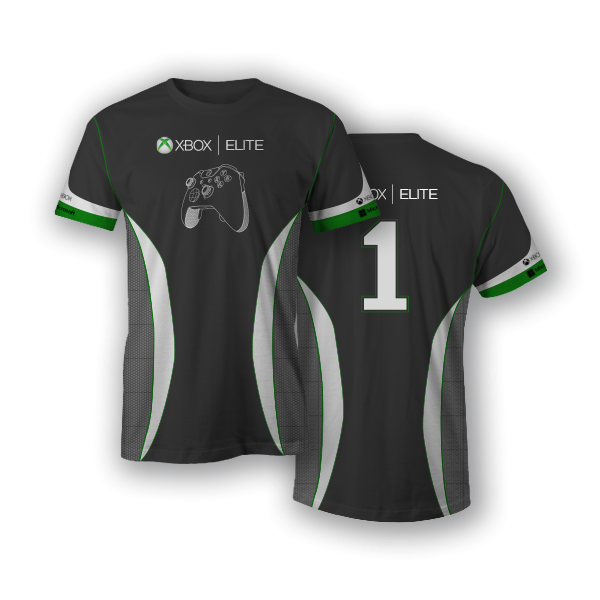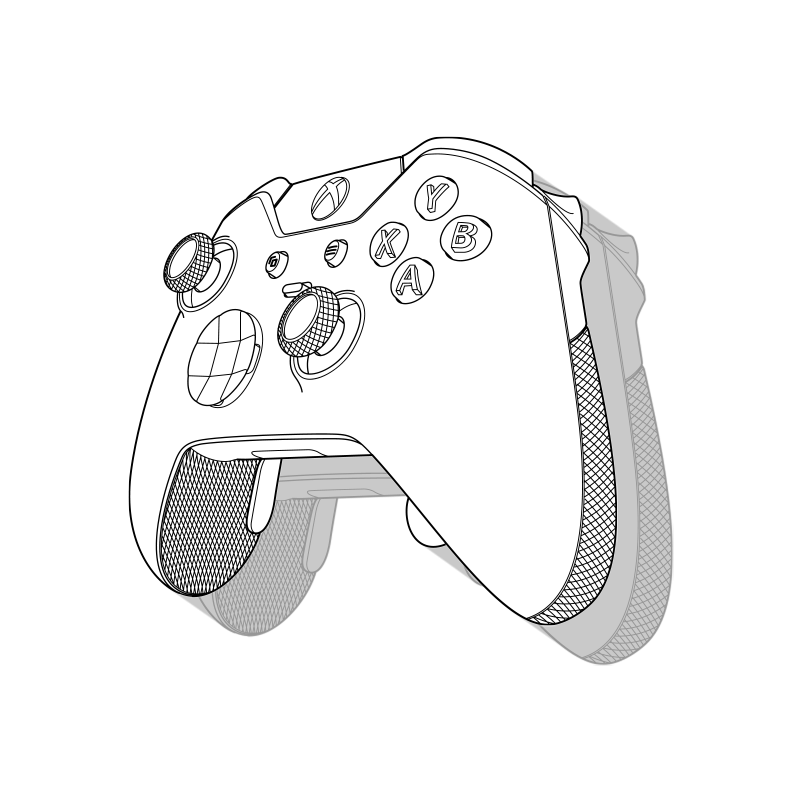 There's more where that came from.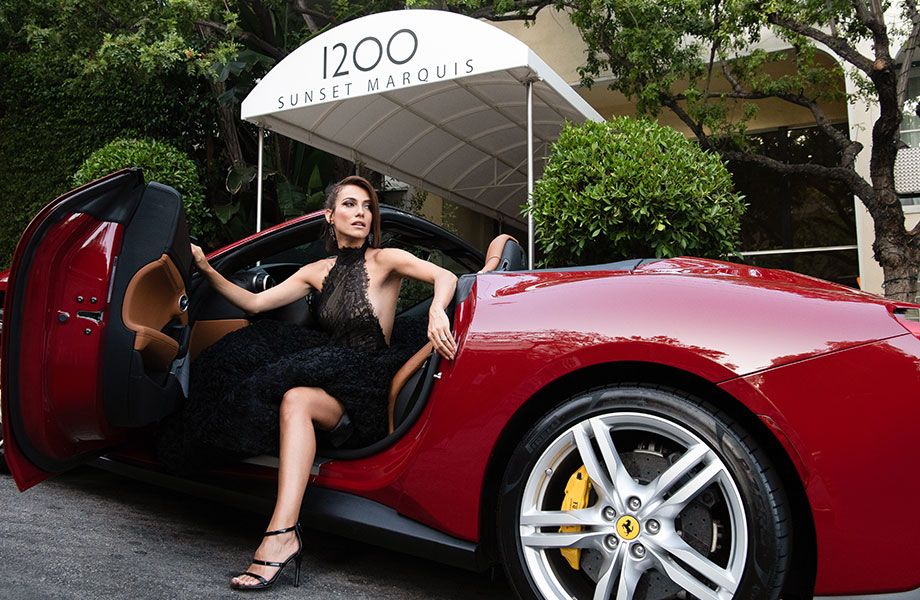 Sunset Marquis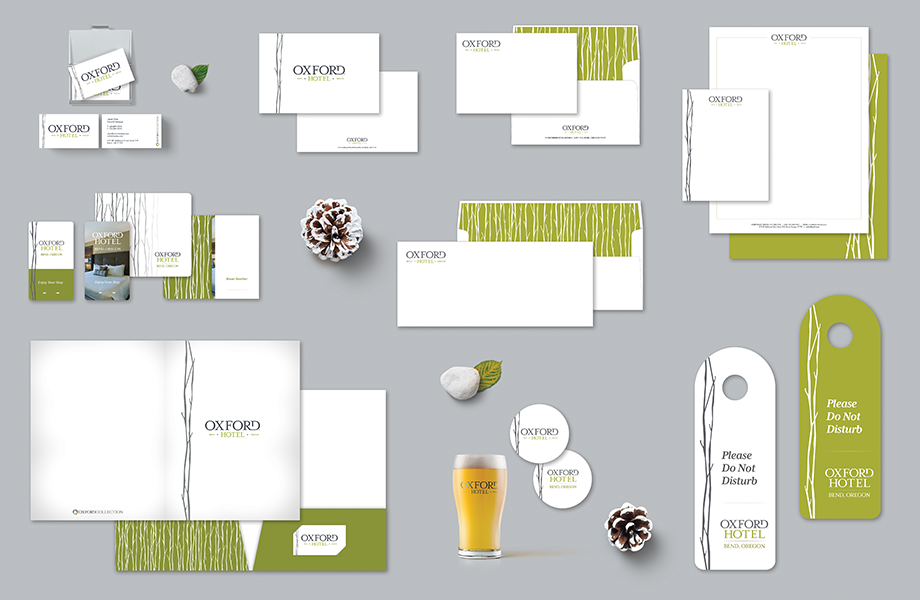 OXFORD Collection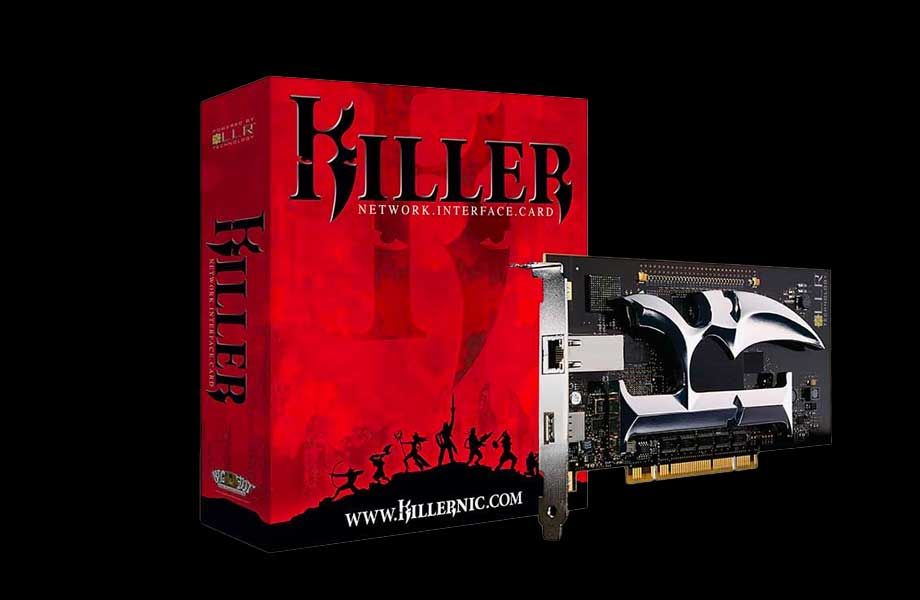 Killer Networking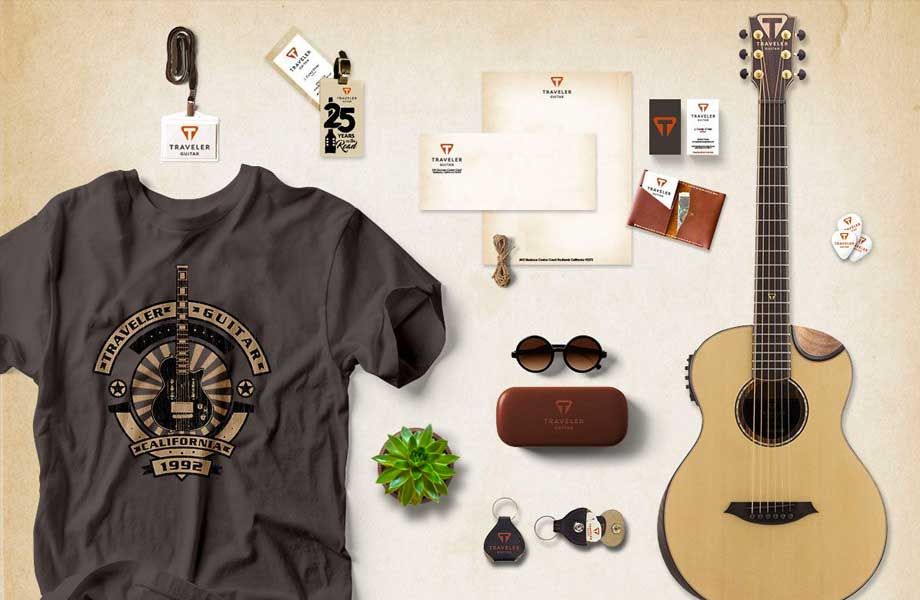 Traveler Guitar