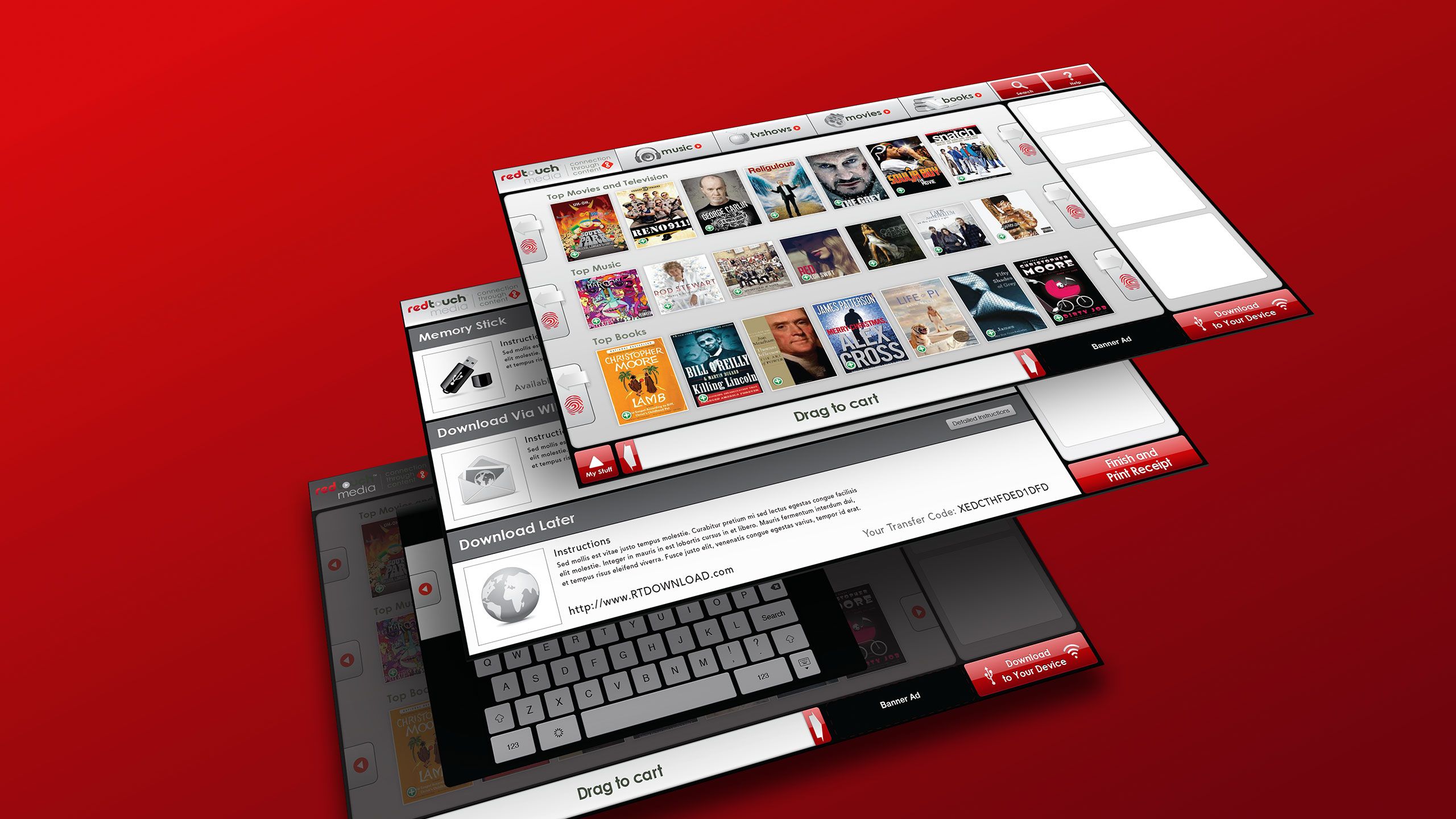 User Interface Architecture and Design helped propel one of the world's largest media delivery services.
Agency689 was selected by Redtouch Media to take their brilliant application and make it easy to use in a variety of languages both online and in kiosks. We first designed a wireframe and architecture plan to guide the functionality and then we designed the user interface for the entire system.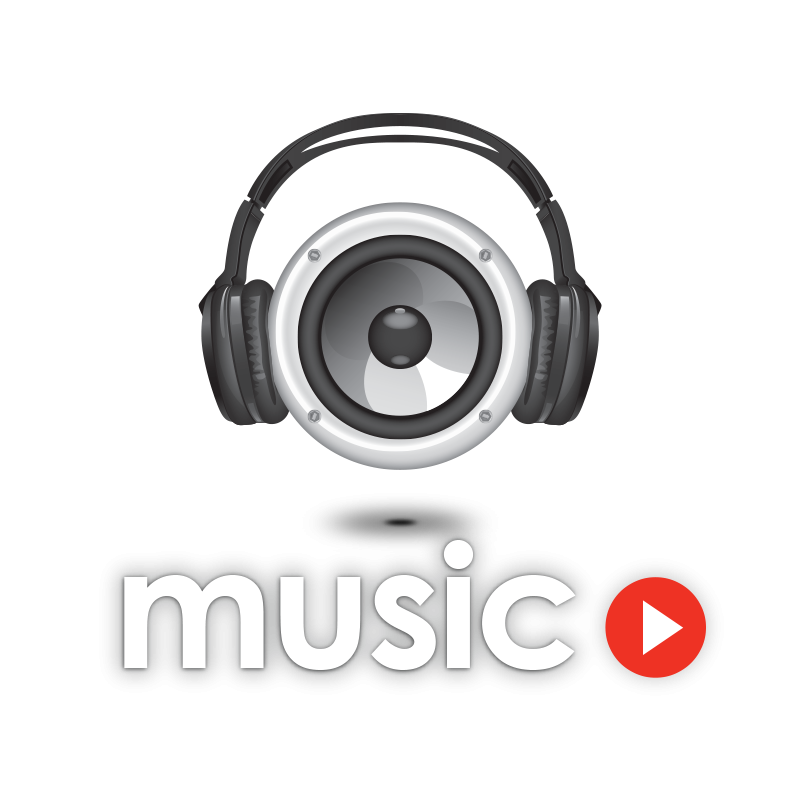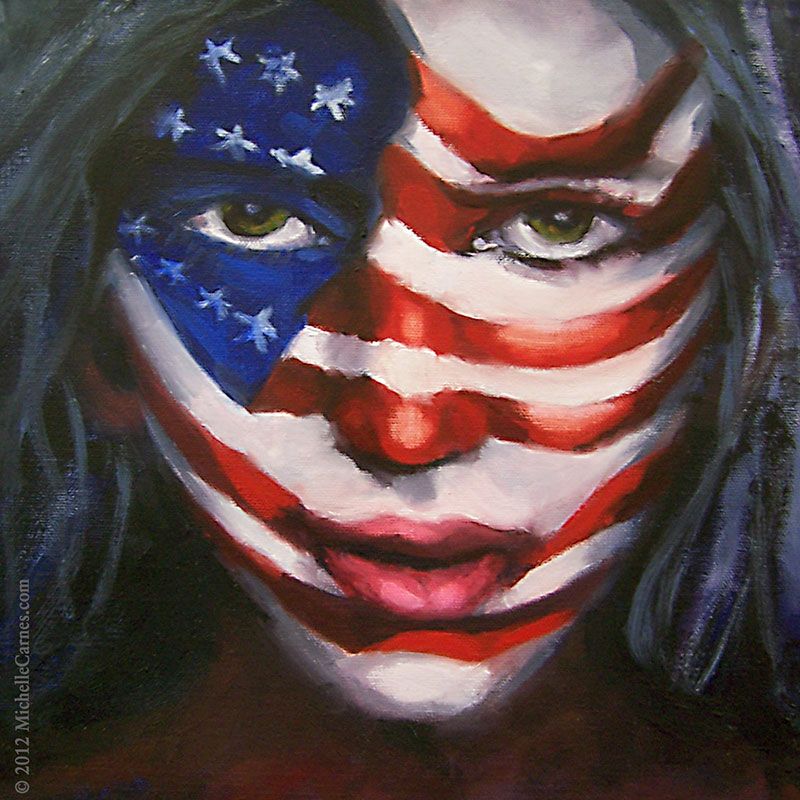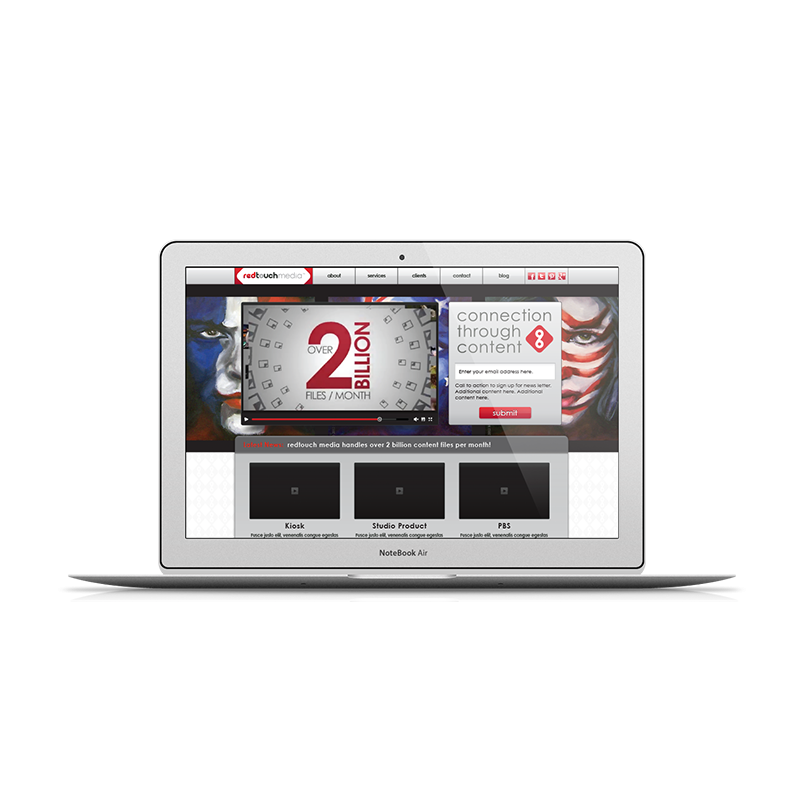 There's more where that came from.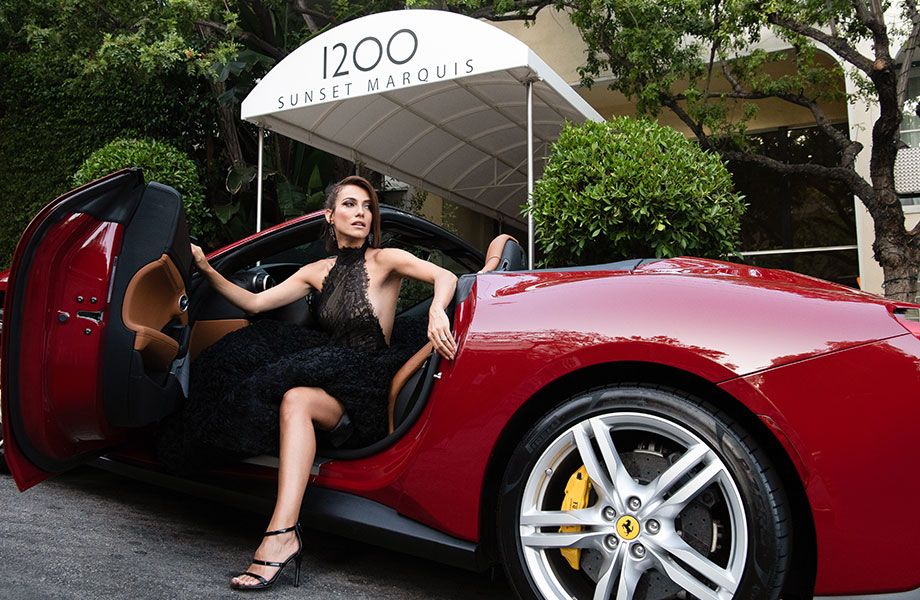 Sunset Marquis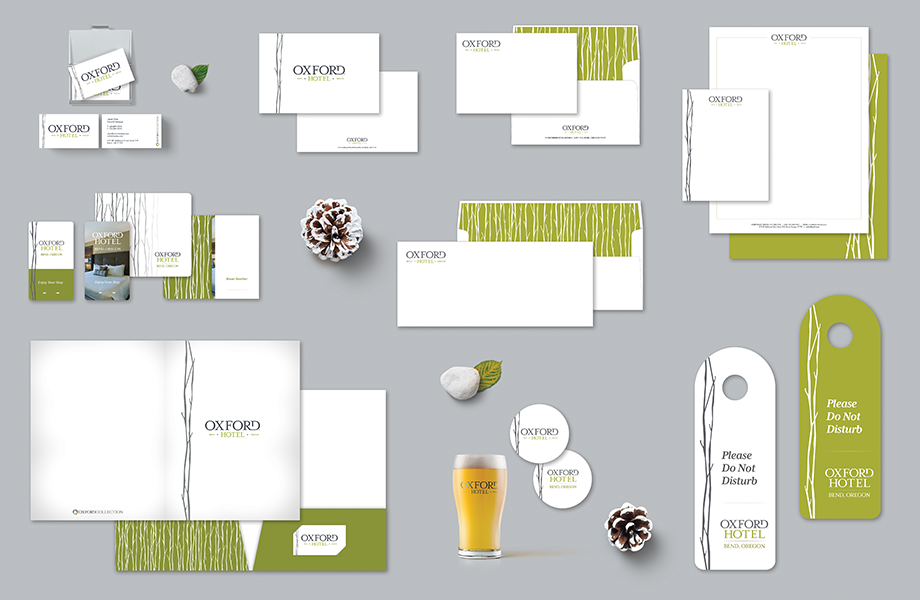 OXFORD Collection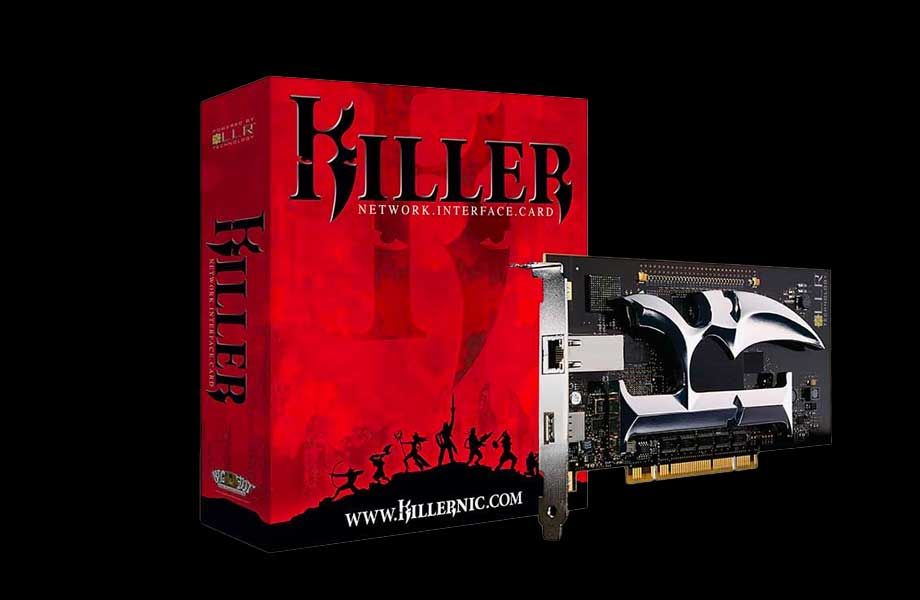 Killer Networking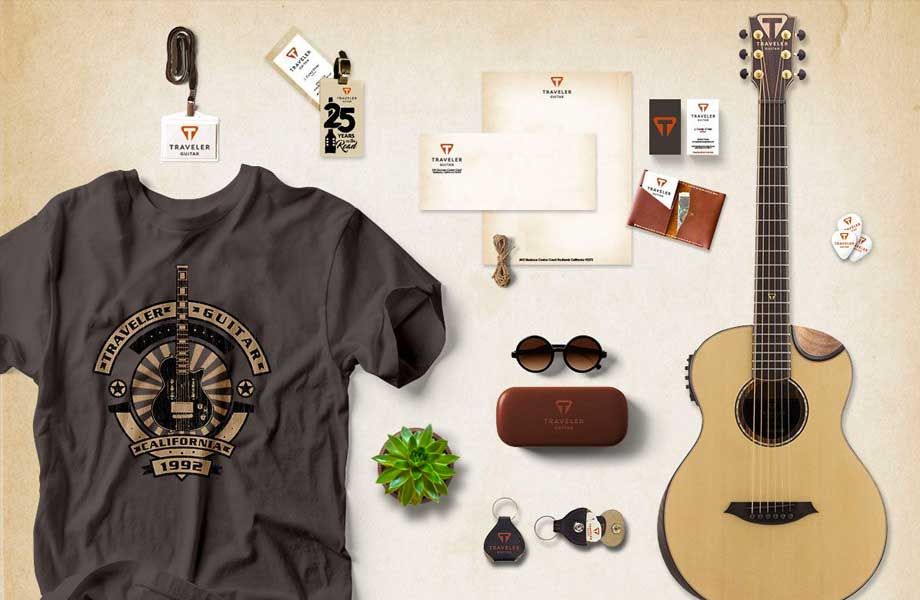 Traveler Guitar