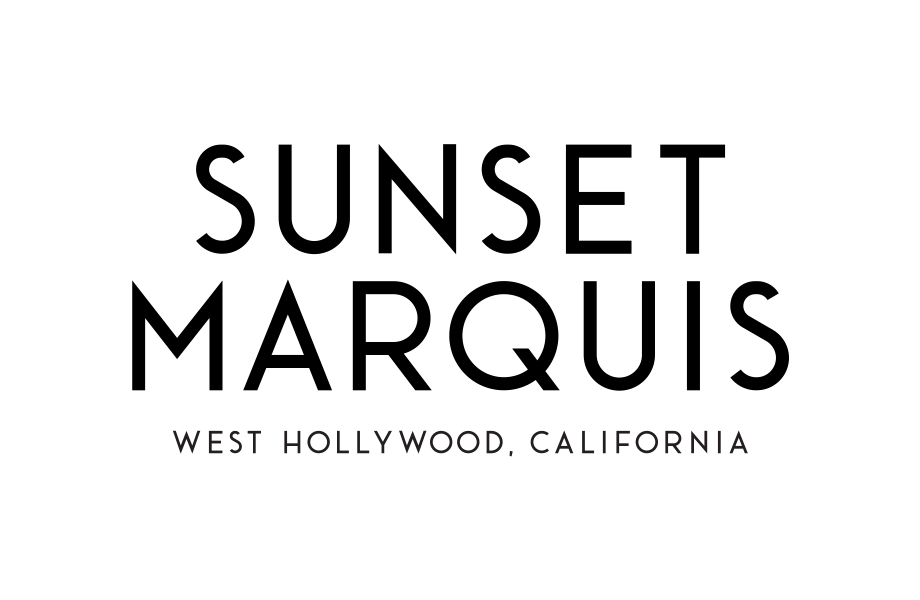 The Assignment
Sunset Marquis has epitomized the Hollywood Rock Hotel since 1963, the who's who in their natural environment. It was a reasonable price point and a world class bar where rock stars loved to play. We had a cache of cool but after a $26 mil. renovation and the addition of the Villas, Restaurant Cavatina, SPA, Nightbird Recording Studios, and the Morrison Hotel Gallery we had a very different hotel.

Agency689 was brought in to build a brand that would reposition Sunset Marquis from an iconic rock & roll respite into a Musical Nirvana that would rock West Hollywood.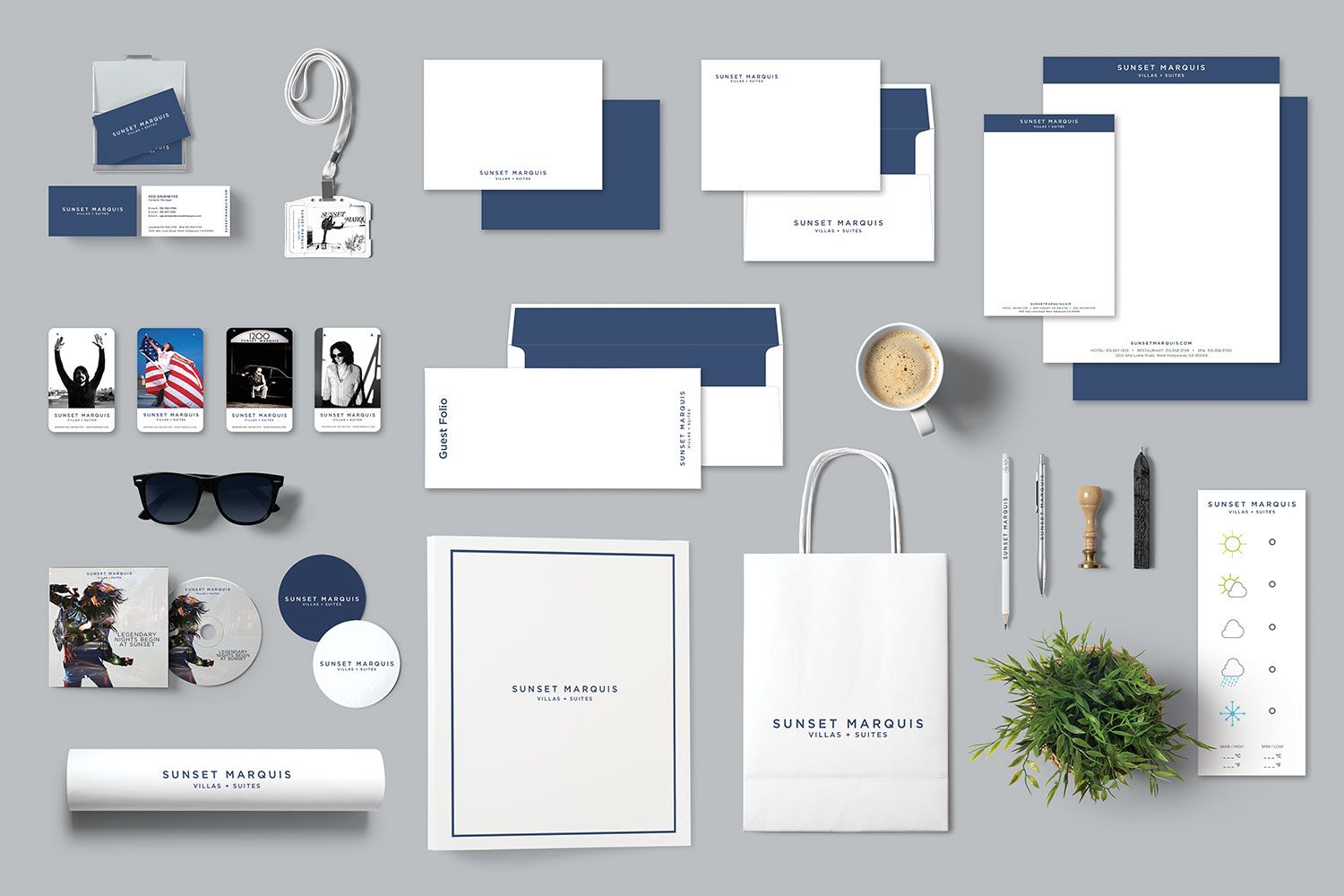 Christopher Cope
"I've been working with Agency689 for almost 10 years. During that time we've launched numerous campaigns, designed a multitude of ads and promotions, and continually work to improve our websites and overall messaging to guests.

When I need creative stimulus my first thought is always of Adam and Zander. They have a unique way of developing just the right content for the audience."
The Brand
Our first major decision for Sunset Marquis was that we would remain a rock and roll hotel. There were serious concerns that with our new price point we would need to move on from our roots and become just another luxury hotel brand, but there was no way we were going to let all that history go.
A decade later this luxury hotel still Rocks, from the world-class concert series, LIVE@sunsetmarquis to one of the coolest collections of Rock photography on the planet at The Morrison Hotel Gallery, the Sunset Marquis brand has made its mark as one of the coolest Rock Hotels on the planet and a home-away-from-home to the world's greatest entertainers.
The Execution
With a rebrand this big, everything changes. We created over 80 printed pieces from front desk to in-room including signage, collateral, and promotional materials. In addition to the hotel, we branded the newly constructed Restaurant Cavatina and SPA, and revamped the world famous Bar 1200, created the wildly successful concert series – Live@SunsetMarquis, and have recently added retail clothing line and the Sunset Marquis Motorcycle Club.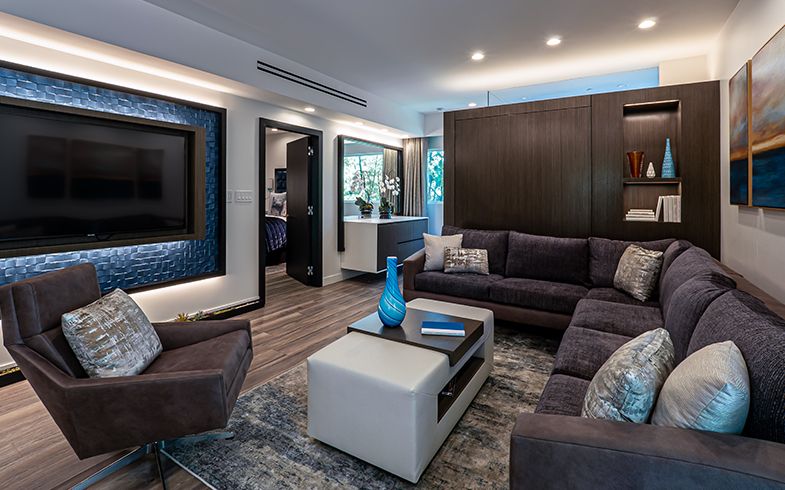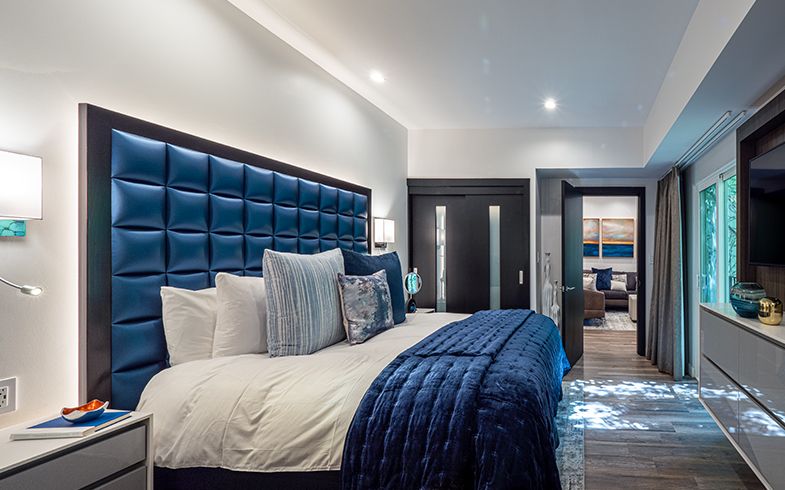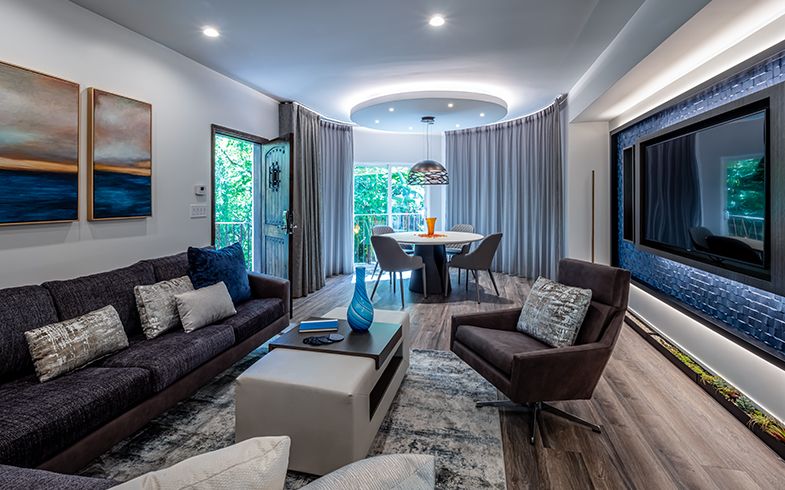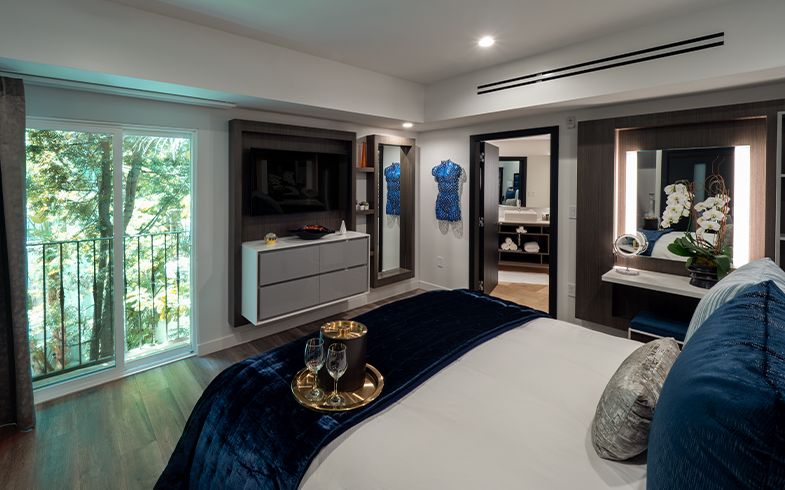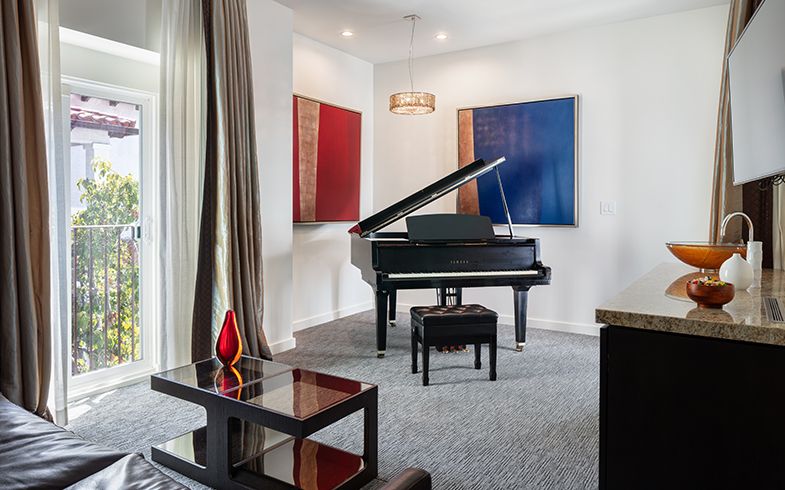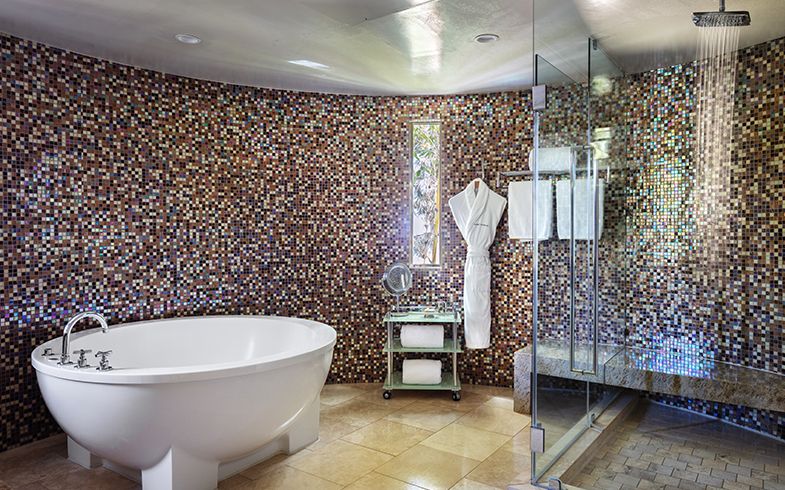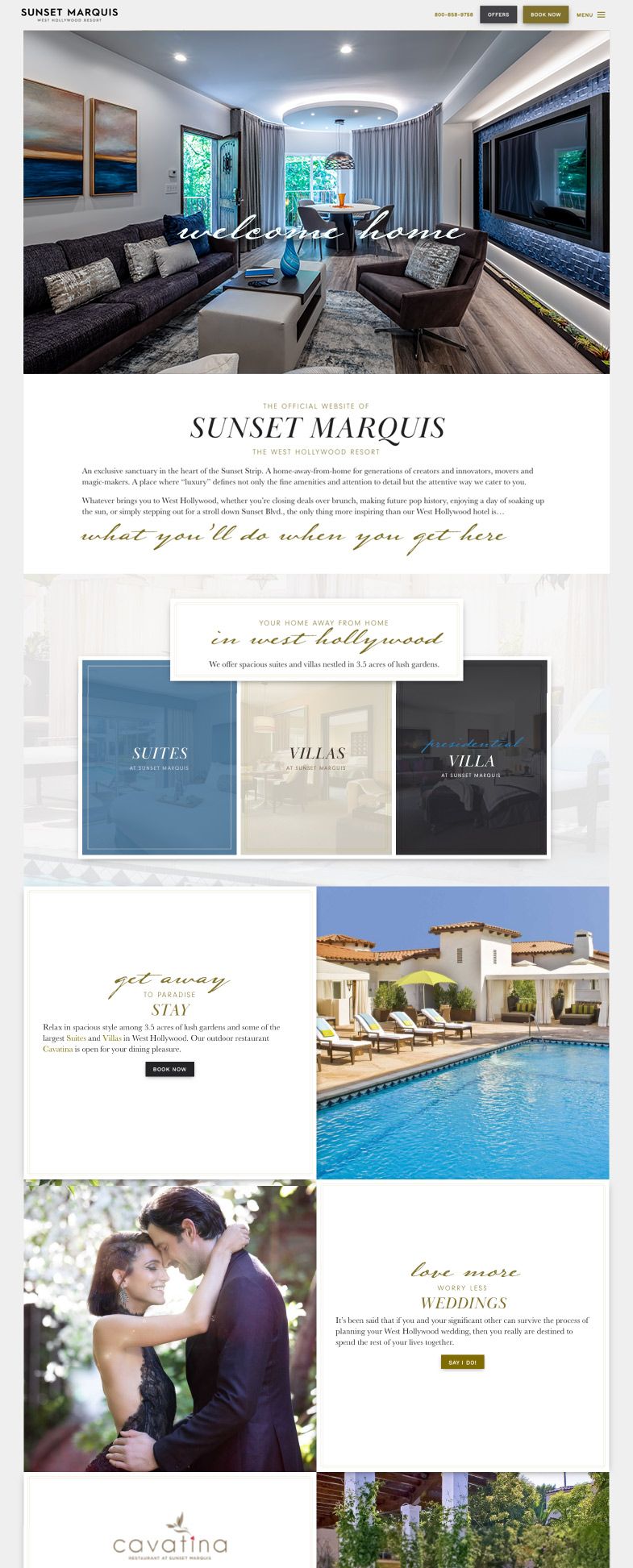 ---
The Win
Over a million dollars a year from the website, over 90% occupancy, generating over a quarter million dollars from a single email campaign… and then doing it again. We helped create one of the most iconic boutique hotel brands on the planet, and we made a few lifelong friends along the way.
Strategy

Brand

Photography

Print
Video

Copywriting

Event Planning

Web Design
Partner notes
We've high-fived Taylor Swift on the way to dinner, listened to the Scorpions serenade some guests, watched Lemmy bounce a crying toddler on his knee to calm him, listened to Stevie Wonder jam at the pool, hung out with everyone from Slash to Lewis Black, and done it all while working with the coolest hotel team on the planet.
It's very rare to keep a client for more than a decade in our business, but Sunset Marquis has become our home-away-from-home too, easily one of our most enjoyable accounts, in addition to, being a great professional success.